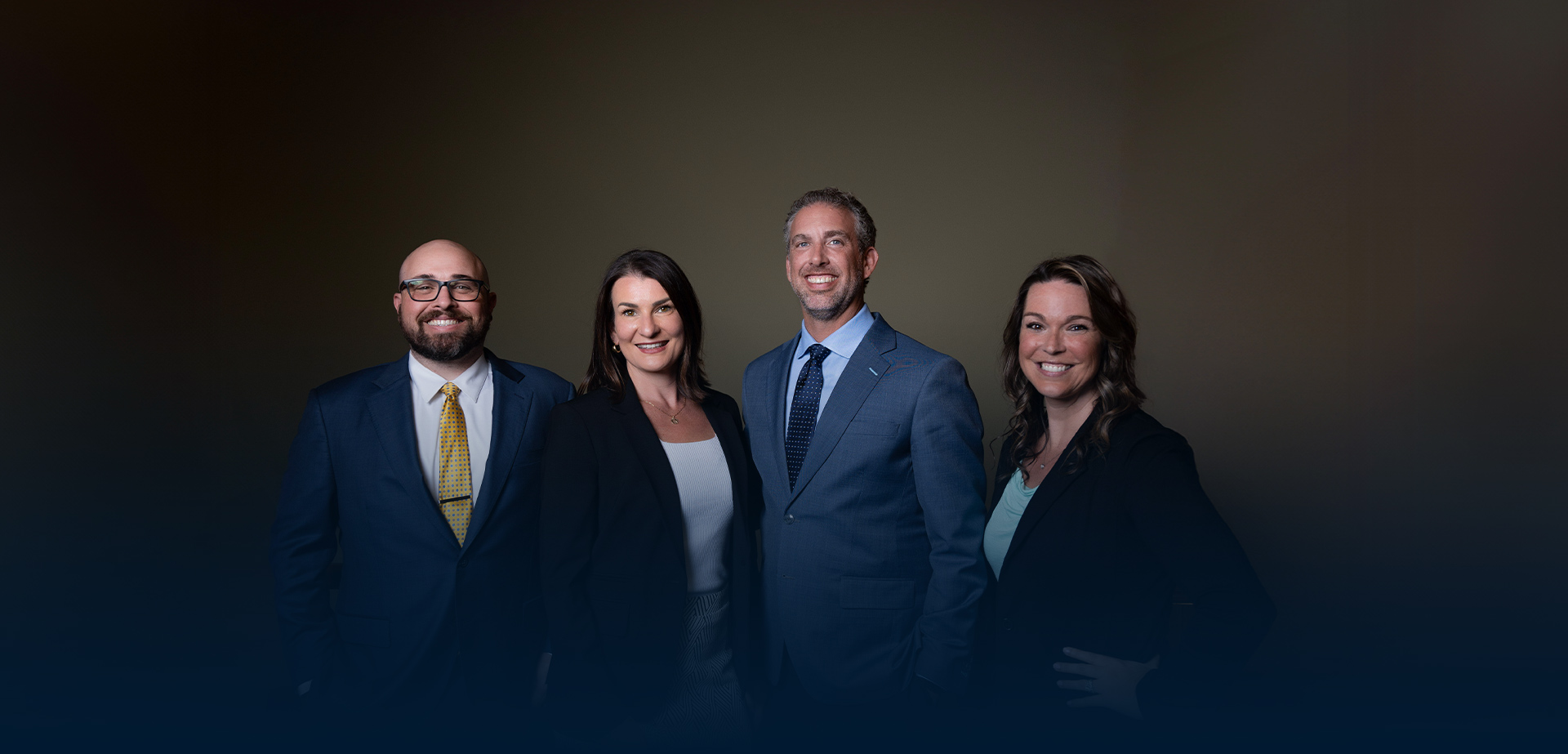 dui lawyers in mendocino county
our only focus: license back, no jail
Mendocino County Criminal Defense Law Firm
Wilber Law Offices is a full-service criminal defense firm serving individuals throughout Mendocino County with experienced and aggressive legal representation. If you or someone you love is being investigated by law enforcement, has been arrested, or is facing formal criminal charges, you can turn to our dedicated team for the help you need. With more than 45 years of combined experience shared among our capable attorneys, you will have the benefit of the team approach we take with every client. This means that we work together to ensure that your case has optimum attention and professional care at every stage.
If you want to learn more about how the DUI process works, click here to view our easy to navigate diagram.
Arrested for a crime in or around Mendocino County? Call Now for a Free Consultation:

(707) 597-7977

.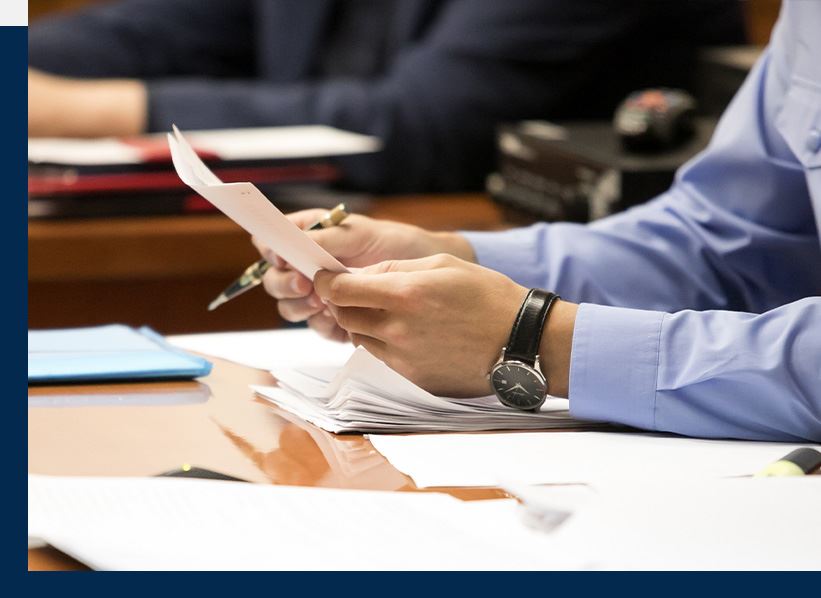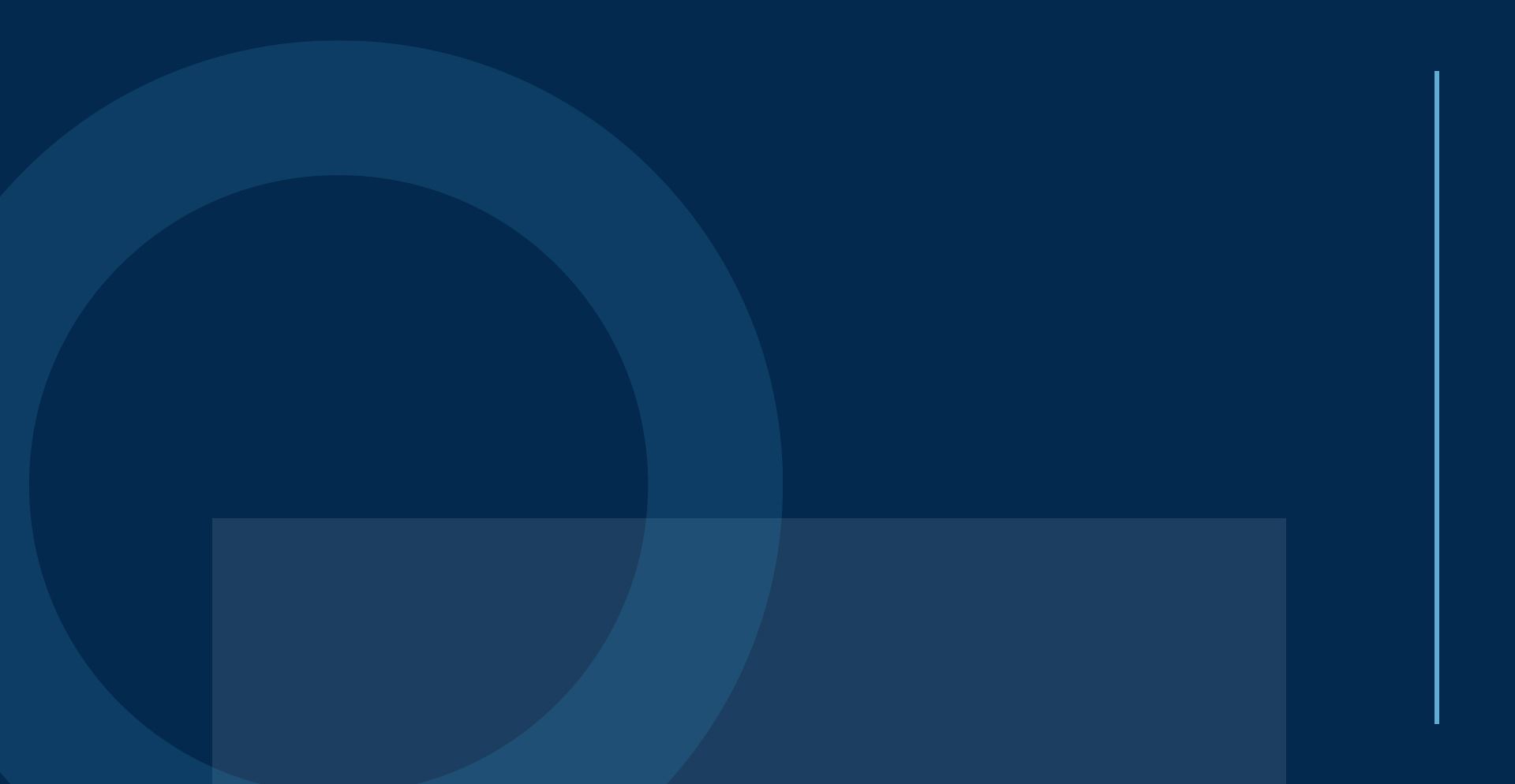 Meet Your Attorneys
Highly Educated & Experienced Trial Lawyers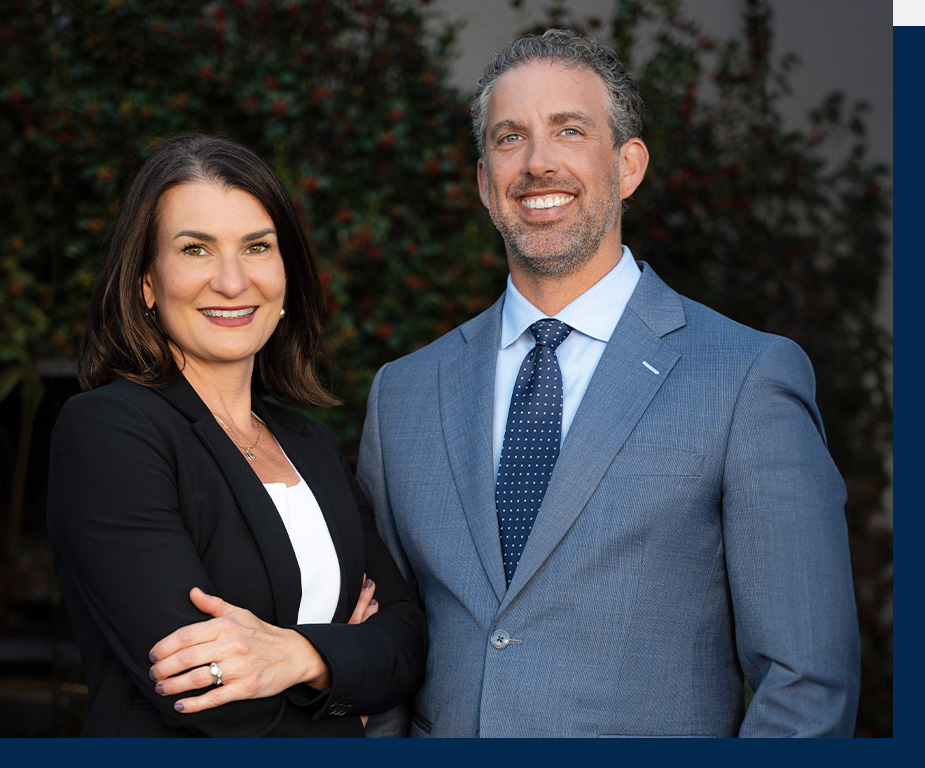 "I believe you were God sent because the times where I felt discouraged and felt like giving up your encouragement and support helped me to once again stand and be confident in the type of man I am and the heart that I have."

- Former Client

"One of the best experiences in my life. Professional, courteous and understanding through whole process."

- Scott J.

"If you need legal help I fully recommend them! If your looking for an experienced trial lawyer this is the team you want to hire."

- William H.
Experienced, Dedicated, & Aggressive
At Wilber Law Offices, we know that facing the criminal justice system can be one of the most stressful experiences in your life. You may not know what to expect, how to react, or may have misconceptions about the law, your case, and how it all works. That is to be expected and that is why you need a professional on your side whose only job is to protect your best interests and counsel you throughout your ordeal.
When you retain our services, you and your criminal defense case become our priority. We listen to your story and your concerns followed by our own investigation into your arrest and the surrounding circumstances. Through thorough research and analysis, we build a well-prepared defense strategy that will put you in the strongest legal position possible for negotiations with the prosecutor or a trial in court.
As seasoned trial lawyers, our team will never hesitate to prepare for and conduct a trial should that be the right action for your situation. You can count on our relentless and aggressive efforts to help you secure the best possible result, whether that is a case dismissal, reduced charges, reduced sentencing, a diversion program where appropriate, or an acquittal.
To better serve all of our clients, we offer a free case evaluation upfront and affordable payment plans. Let us help you through this critical time with the professional services you need that can reduce stress, turmoil, and uncertainty.
If you have been accused of a crime, contact Wilber Law Offices online or by calling (707) 597-7977 to schedule a free initial consultation with an attorney.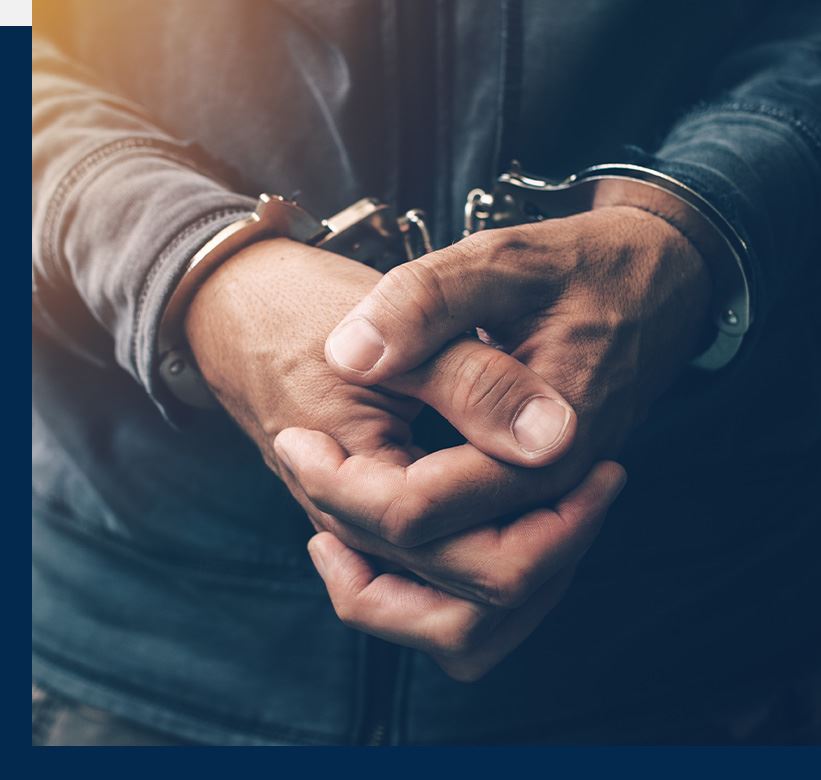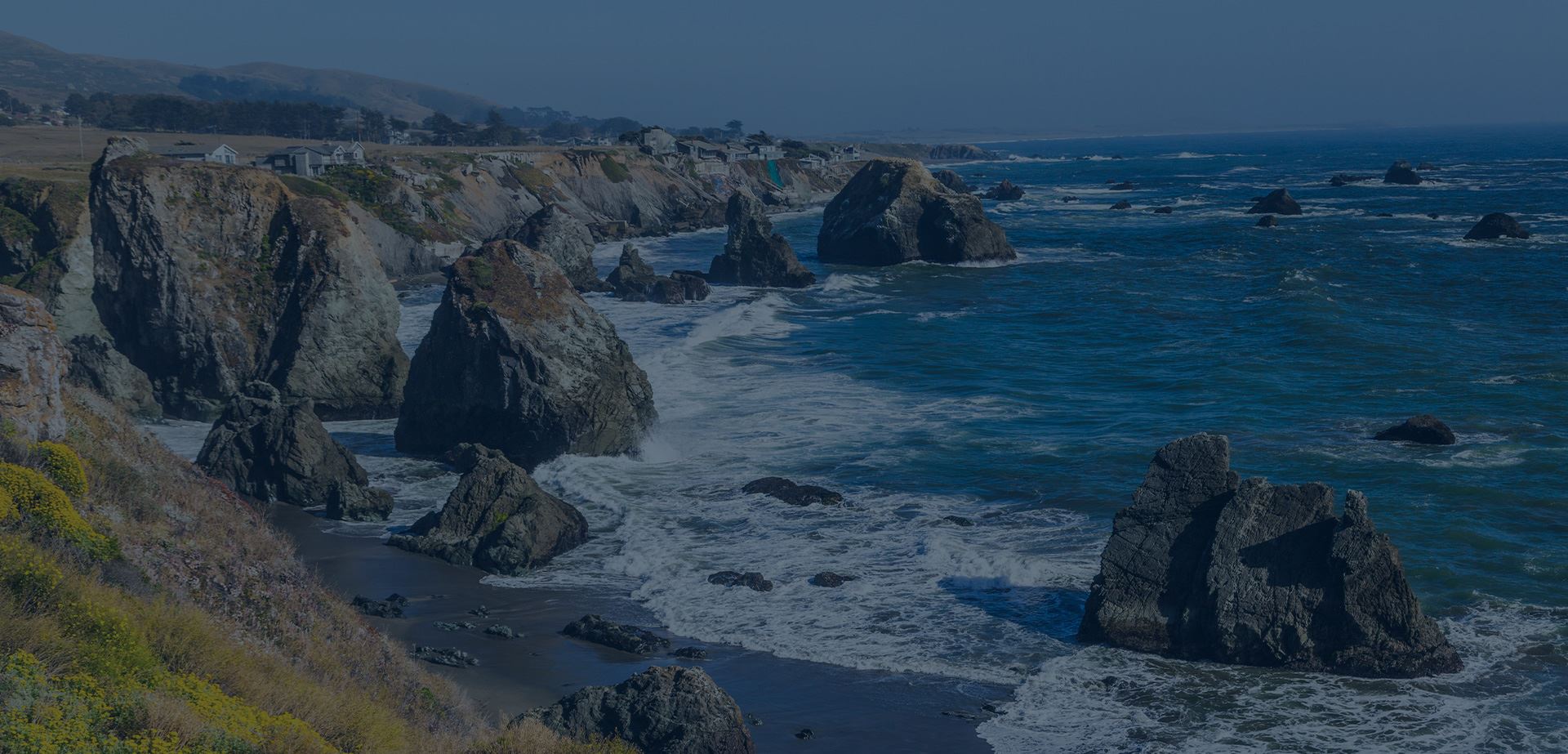 Contact Our Firm
Schedule Your Consultation Today