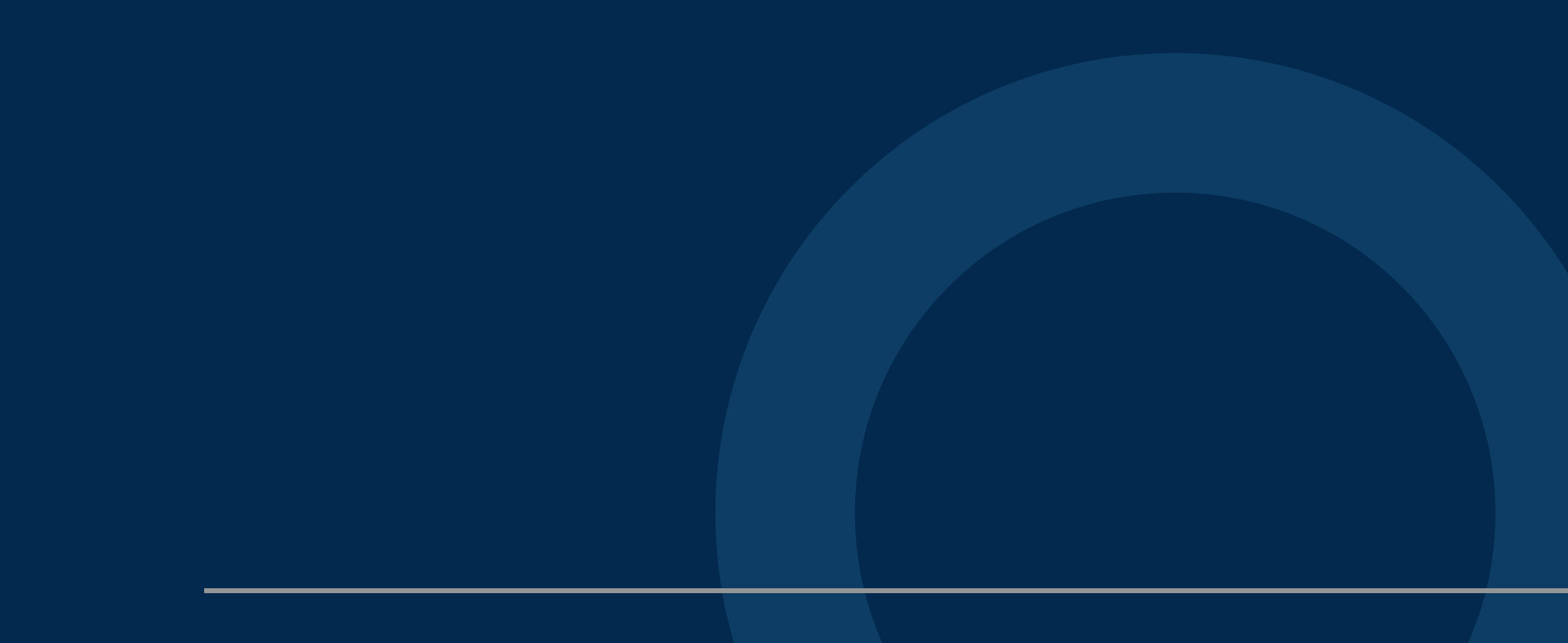 mendocino county criminal defense, dui & trial services
Wilber Law Offices has been a stable presence for individuals seeking criminal defense representation throughout Mendocino County for more than a decade. Our team of established attorneys is known and respected throughout the area for the high quality of legal counsel and caring support we provide to anyone facing a criminal investigation, a recent arrest, or charges filed against them.
We know how much stress and anxiety these situations cause for both you and your family. When at risk for possible jail or prison time, hefty fines, years of probation, and other penalties, your future becomes uncertain and your life is thrown into chaos. At such a crossroads, you must put someone on your side whose competence and support you can count on. You will need information, advice, and guidance as you move through the criminal justice system; we are here to help at every turn.
Criminal Defense, DUI, & Trial Services
Our firm has concentrated its practice on criminal defense and DUI since its inception. You will have the benefit of our attorneys' long experience in these areas, including that of a former Public Defender. Our team knows and understands how the criminal justice system works and can guide you through every phase of the process and every eventuality, including that of a court or jury trial. You will always have an aggressive advocate in your corner and our entire team at your back to ensure that your case has every possible advantage we can give you.
Examples of the wide range of cases we represent include but are not limited to:
Computer/internet crimes. These can include identity theft, all types of online fraud, cyberstalking, and more.
Drug crimes. Crimes that violate controlled substance laws range from simple possession to distribution, sales, importation, manufacturing, and trafficking of both street drugs and prescription medicines.
Domestic violence crimes. Charges of this type involve aggressive acts or threats of violence against current or former intimate partners, family members, and household members.
Theft crimes. Depriving others of property and assets includes shoplifting, petty theft, grand theft, burglary, and more.
Violent crimes. Violent acts that put others at risk for injury or death can range from assault and battery to rape, carjacking, armed robbery, home invasion, involuntary and voluntary manslaughter, and murder.
White collar crimes. These are financial crimes that are generally conducted through fraud, misrepresentation, or deception, such as money laundering, embezzlement, and more.
Child endangerment. Putting a child at risk of danger, pain, and suffering due to an action or a failure to act can lead to criminal charges.
Environmental crimes. These consist of various activities that violate regulations designed to protect our natural resources.
Our DUI Practice
Wilber Law Offices also provides extensive DUI defense services. These include representation for first, second, third, and subsequent DUI offenses, felony DUI, injury DUI, college student/under-21 DUI, commercially-licensed DUI, and wet reckless charges. We can provide you with information and advice about every aspect of California DUI, from the arrest process to bail, car insurance after a DUI, DUI school, field sobriety tests, ignition interlock devices, traffic stops, and more.
Our Trial Services
In any criminal defense case, the prospect of going to trial is always a possibility. Our experienced trial lawyers are never afraid to take your case to trial should that be appropriate or your decision after weighing all options. Our attorneys have tried many criminal cases throughout their extensive years of practice with successful results.
Request a free case evaluation from Wilber Law Offices. Contact us online or at (707) 597-7977 to get started today.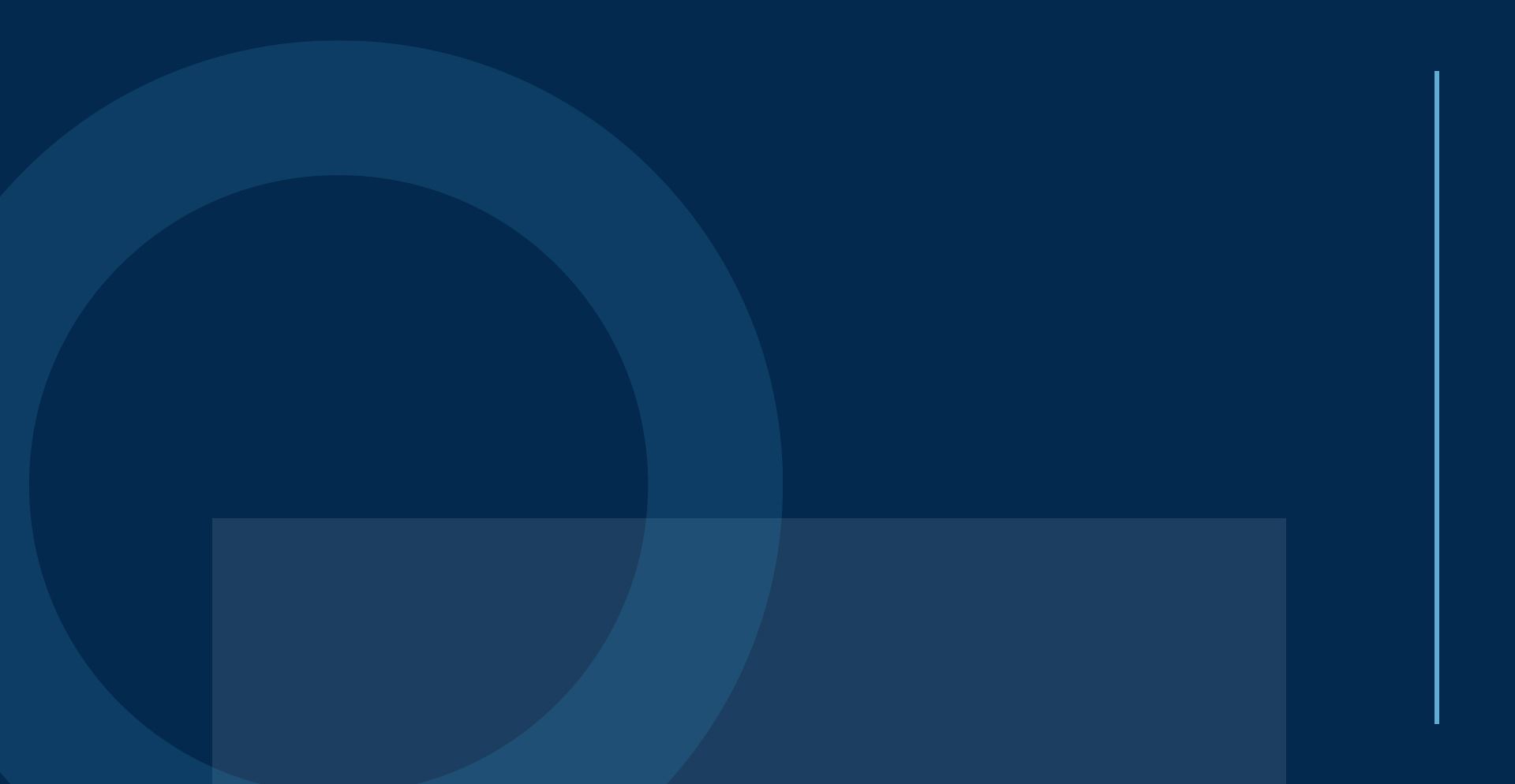 Meet Your Attorneys
Highly Educated & Experienced Trial Lawyers
contact our firm
Schedule Your Consultation Today