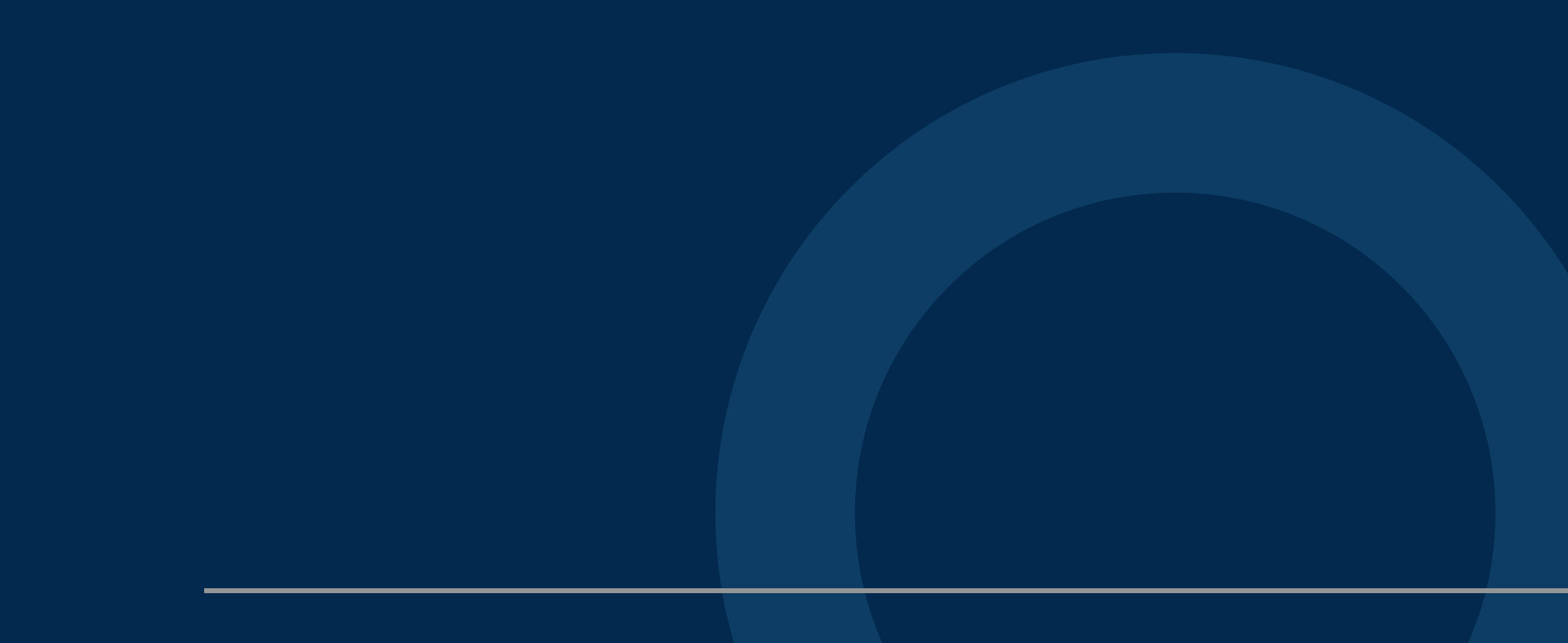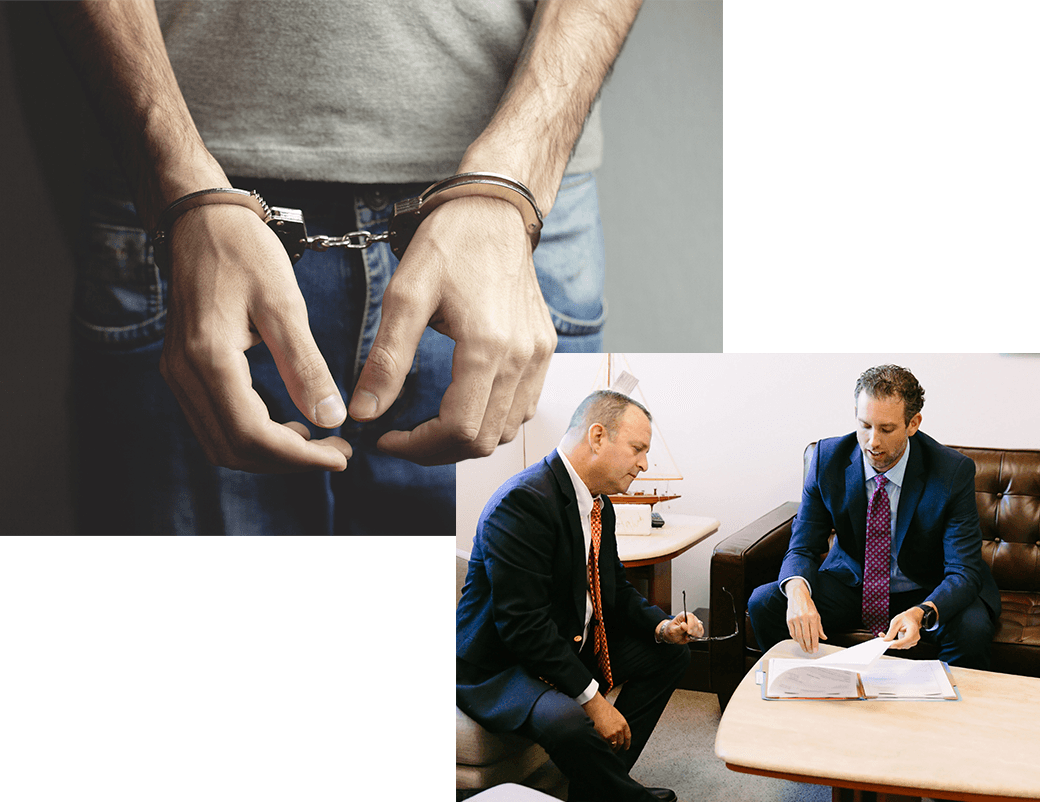 Mendocino County Violent Crime Attorney
Put Decades of Combined Experience in Your Corner
Facing a charge for a violent crime can have profound and lasting consequences that extend far beyond the courtroom. The mere accusation of a violent offense can cast a shadow over your personal and professional life. These charges can affect your reputation, employment opportunities, and personal relationships.
A conviction can lead to severe penalties, including incarceration, fines, probation, and a permanent criminal record. To protect your future, it is essential to seek legal counsel from a Mendocino County violent crime attorney who understands the gravity of these charges and is prepared to vigorously defend your rights.
What Constitutes a Violent Crime?
Violent crimes are typically characterized by their potential to cause physical harm or the use of force or threats against others.
Examples of violent crimes include:
Assault: An attempt to physically harm someone, even if the attempt is unsuccessful.
Battery: The intentional use of force or violence against another person.
Homicide: The unlawful killing of another person, which can be classified as murder or manslaughter based on intent and circumstances.
Robbery: The use of force or intimidation to steal property from another person.
Sexual Assault: Non-consensual sexual contact or activity.
Kidnapping: Unlawfully restraining and transporting another person against their will.
Domestic Violence: Violence or abuse within a familial or intimate relationship.
Aggravated Assault: A more severe form of assault that involves the use of a deadly weapon or results in severe injury.
Child Abuse: Physical or emotional harm inflicted on a child.
Effective Defenses Against a Violent Crime Charge
When facing allegations of a violent crime, the most effective defense is to consult with a qualified Mendocino County Violent Crime attorney. They will thoroughly investigate the case, analyze the evidence, and build a strong defense strategy tailored to your specific situation.
This may include challenging the reliability of witness testimonies, questioning the validity of evidence, or asserting self-defense if applicable. Your attorney's expertise is vital in ensuring your rights are protected and that you receive a fair legal process.
What is the Difference Between Assault and Battery?
Assault and battery are often used interchangeably, but they are distinct legal terms:
Assault: Assault involves an attempt to harm or threaten another person with the apparent ability to do so. It doesn't require actual physical contact. For example, raising a fist in a threatening manner can constitute assault.
Battery: Battery involves the intentional use of force or violence against another person. It requires physical contact, such as hitting, striking, or touching another person without their consent.
Call an Attorney for Help Today
If you're facing a violent crime charge, it's crucial to consult a Mendocino County violent crime attorney immediately. Your attorney is your advocate, offering the expertise, guidance, and support needed during this challenging time. We will work tirelessly to protect your rights, build a robust defense, and seek the best possible outcome for your case.
---
Don't navigate the charges against you alone! Contact an attorney today and put years of experience on your side.
---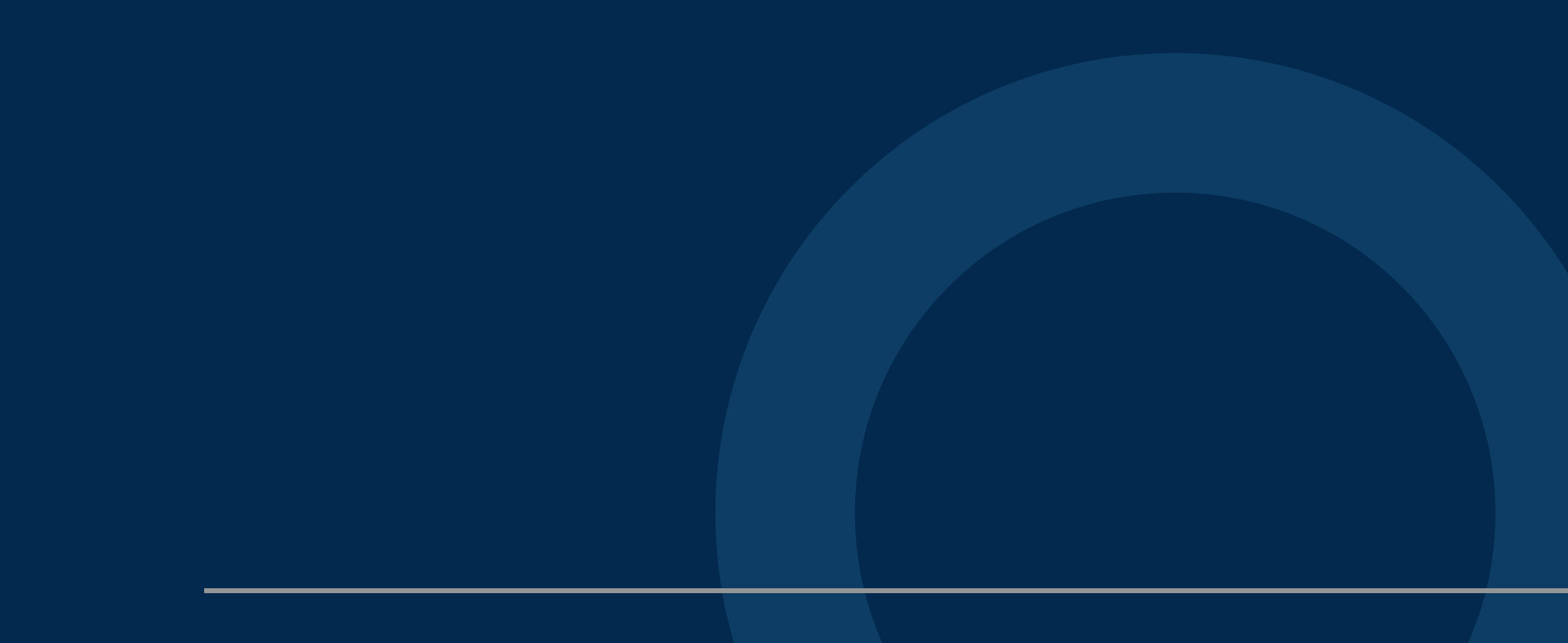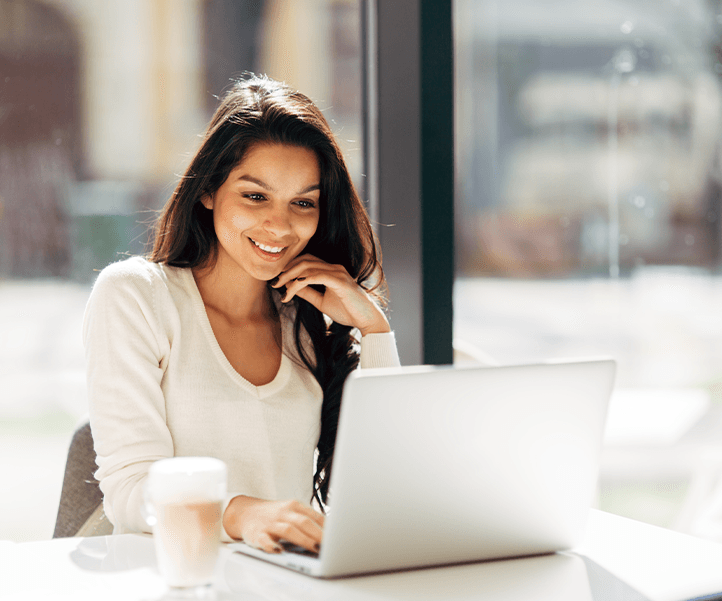 "I believe you were God sent because the times where I felt discouraged and felt like giving up your encouragement and support helped me to once again stand and be confident in the type of man I am and the heart that I have."

- Former Client

"One of the best experiences in my life. Professional, courteous and understanding through whole process."

- Scott J.

"If you need legal help I fully recommend them! If your looking for an experienced trial lawyer this is the team you want to hire."

- William H.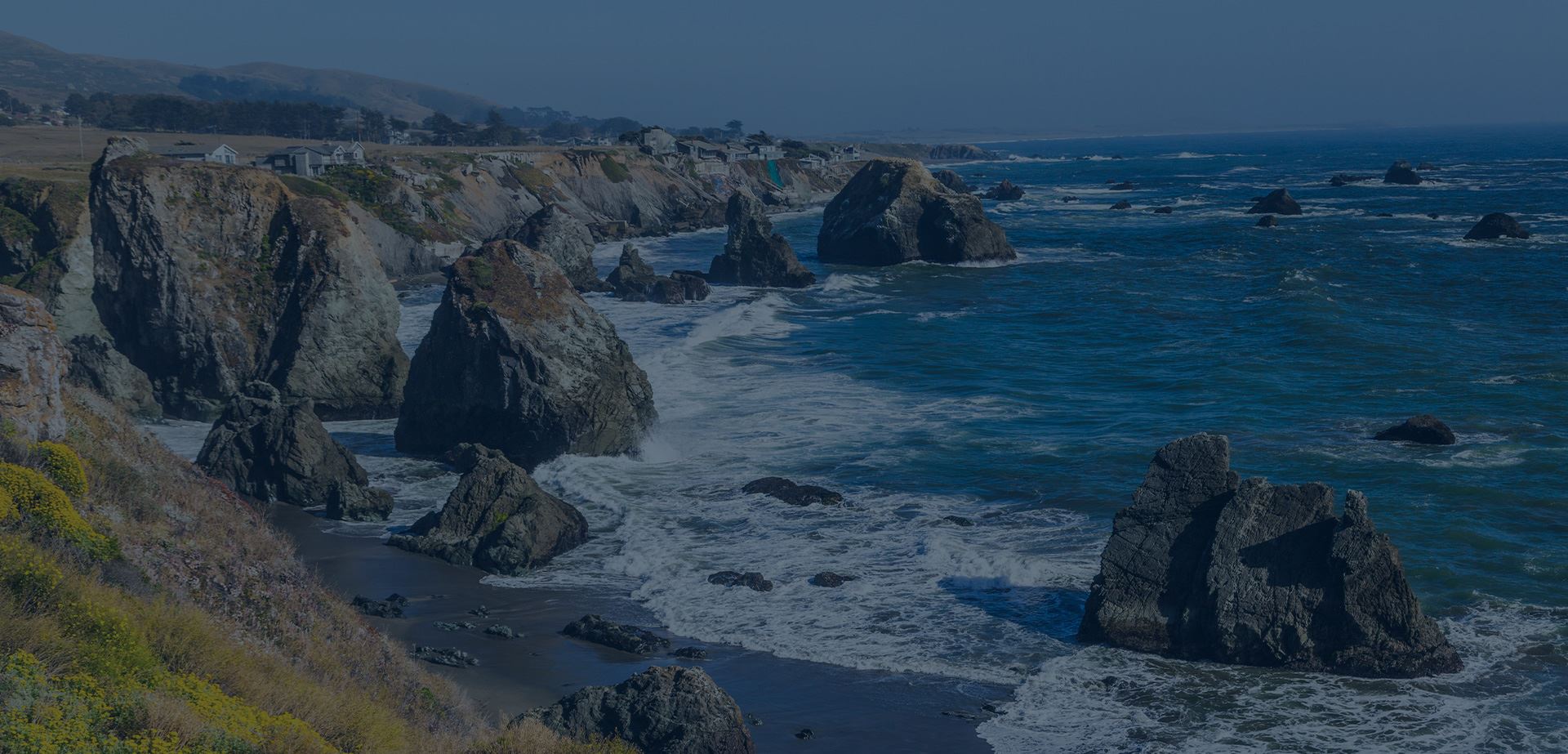 Contact Our Firm
Schedule Your Consultation Today