information on dui compliance
---
Sonoma:
Napa:
More Counties:
Online & Statewide:
---
DUI Jail Alternatives
Other Alternatives, Diversion & Community Service
---
AA & AODS
Alive at 25, Traffic & Safety Classes
Other Alternatives, Diversion & Community Service
---
Court Fines
FAQs
Providers
Installation Centers
IID Camouflage Accessories
FAQs
DMV IID Compliance Forms
Sonoma County DUI Court (Multiple Offenders)
Local Public Transportation
Rideshare
Seniors & Paratransit
County to County
Sample Plea Forms
---
Notice: These are resources, not recommendations or endorsements. Always confirm the accuracy of information with an attorney before relying upon it.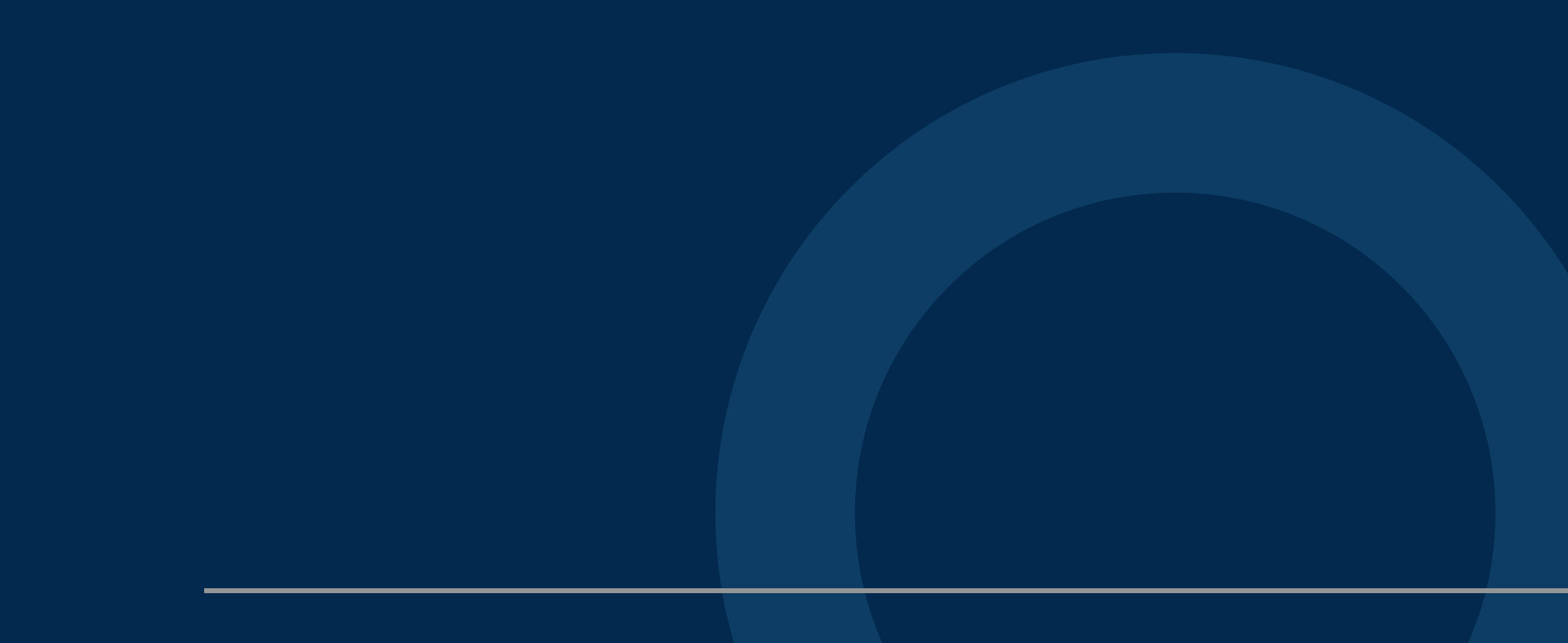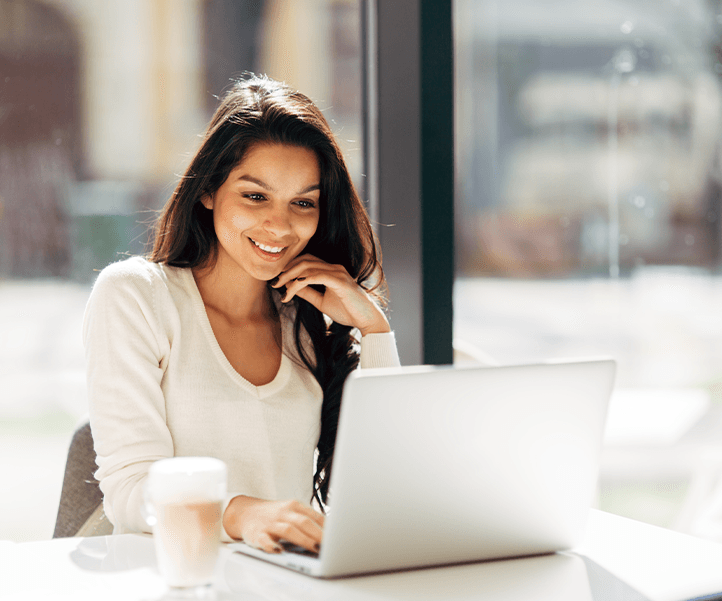 "I believe you were God sent because the times where I felt discouraged and felt like giving up your encouragement and support helped me to once again stand and be confident in the type of man I am and the heart that I have."

- Former Client

"One of the best experiences in my life. Professional, courteous and understanding through whole process."

- Scott J.

"If you need legal help I fully recommend them! If your looking for an experienced trial lawyer this is the team you want to hire."

- William H.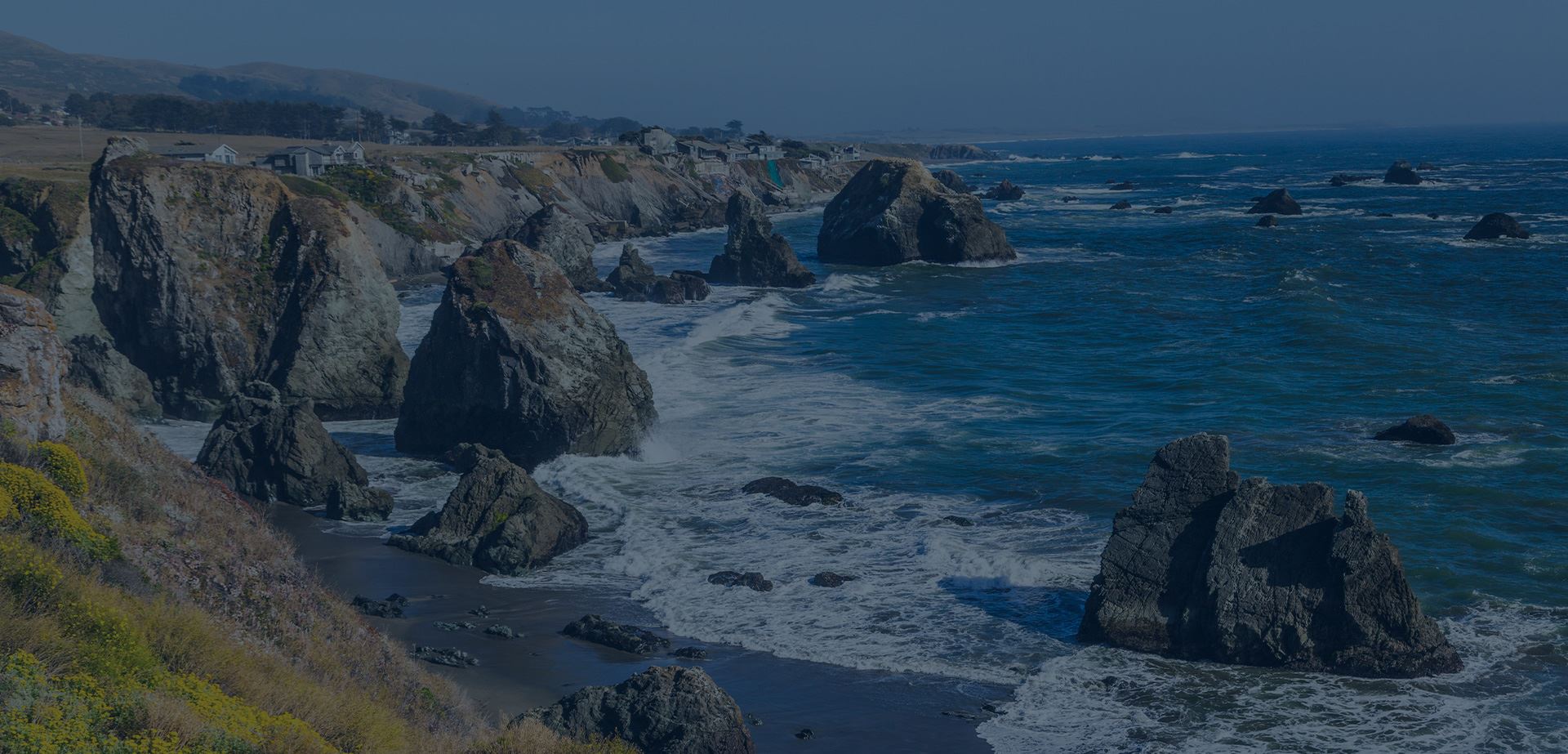 Contact Our Firm
Schedule Your Consultation Today