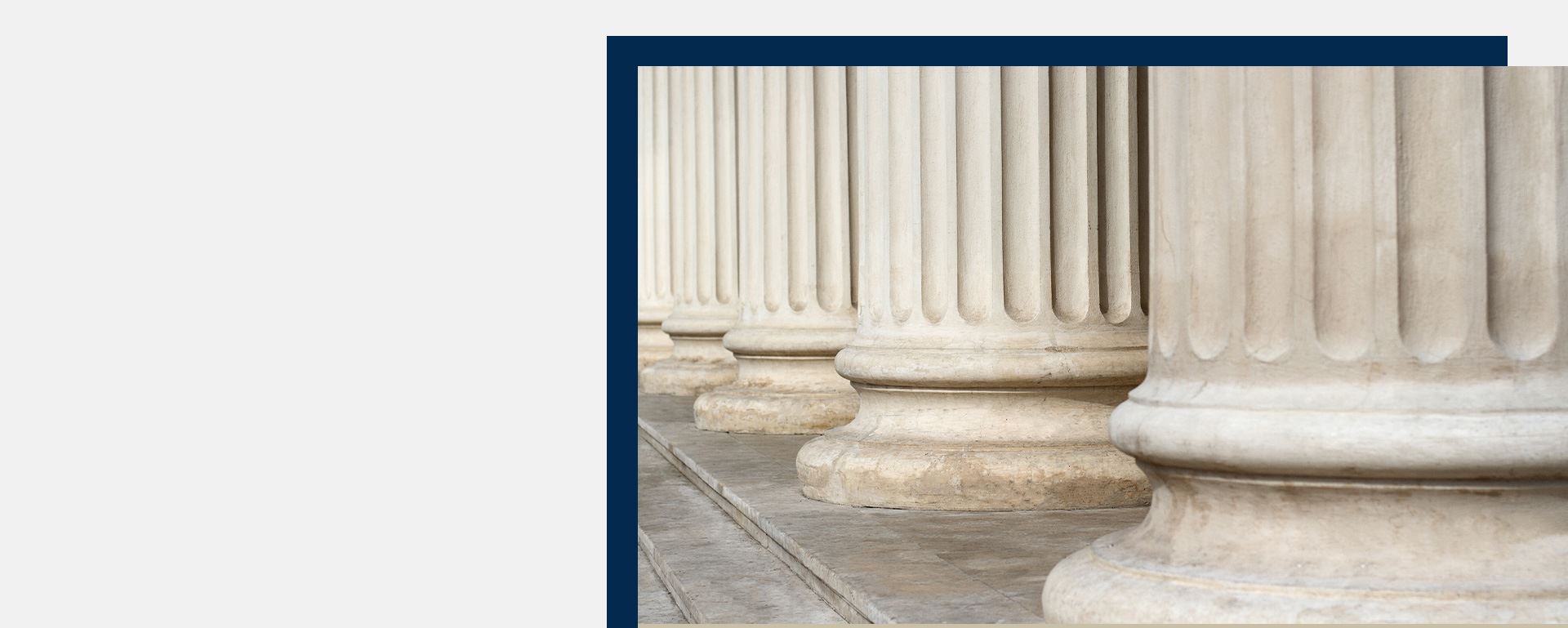 Case Dismissed
Battery charge dismissed halfway through trial, and the jury hung on the resisting charge.
Case Dismissed

Facing up to a year in jail. This case went to jury trial twice. The first time around, a mistrial was granted based on inadmissible evidence being introduced by the prosecution. We did not give up and tried the case a second time. When it came to light that video evidence ...

Case Dismissed

Case dismissed on appeal based on arguments made by our counsel during the trial that the blood test was inadmissible and that there was no time of driving established by the evidence.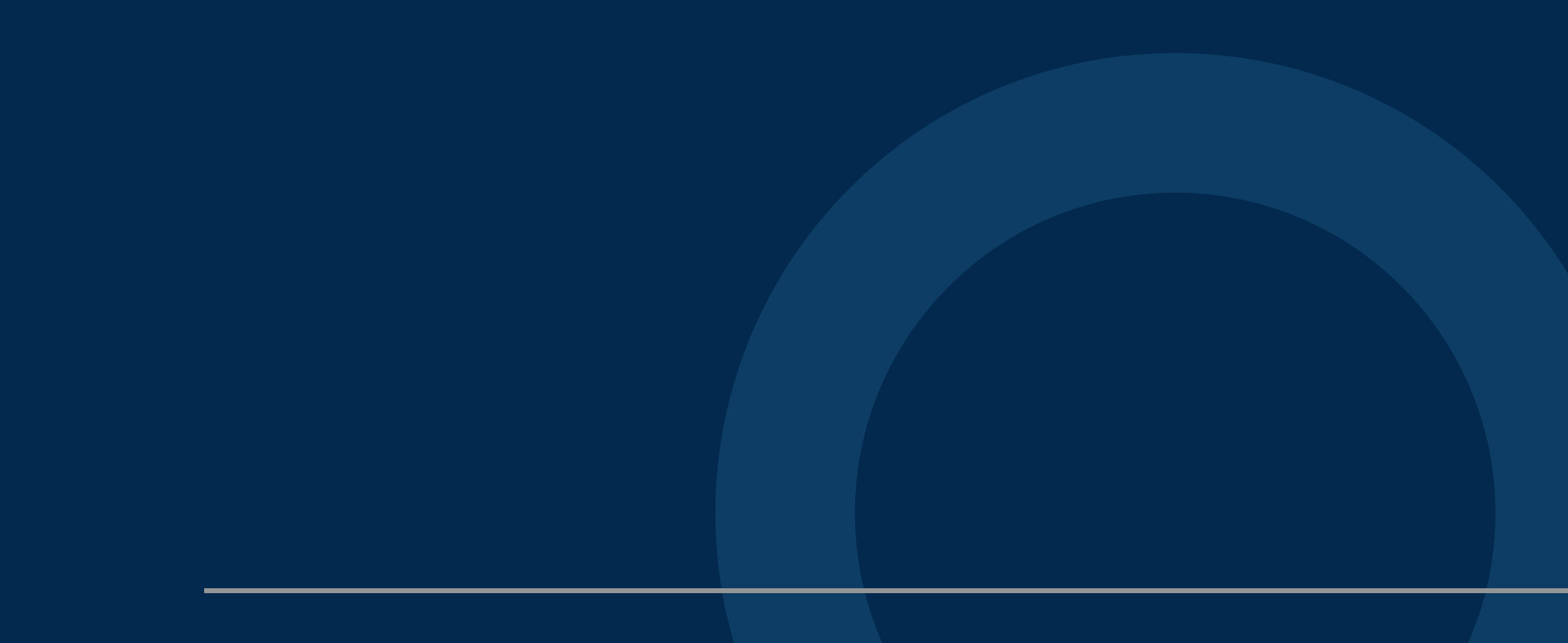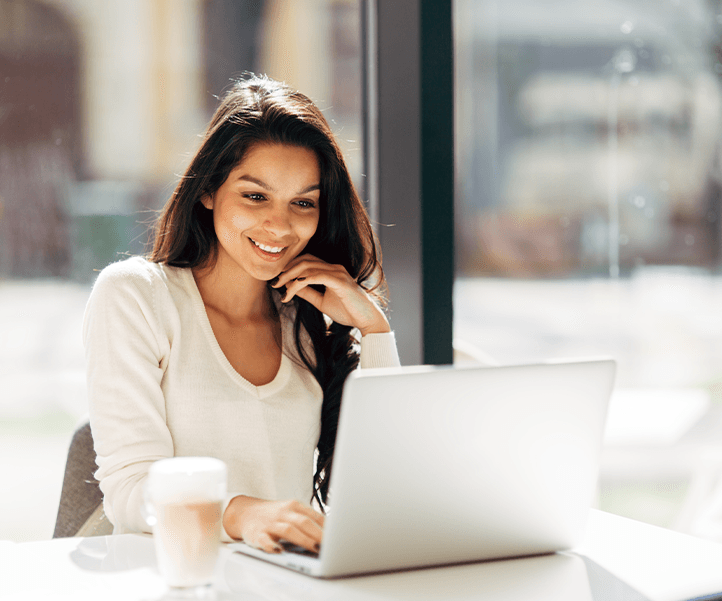 "I believe you were God sent because the times where I felt discouraged and felt like giving up your encouragement and support helped me to once again stand and be confident in the type of man I am and the heart that I have."

- Former Client

"One of the best experiences in my life. Professional, courteous and understanding through whole process."

- Scott J.

"If you need legal help I fully recommend them! If your looking for an experienced trial lawyer this is the team you want to hire."

- William H.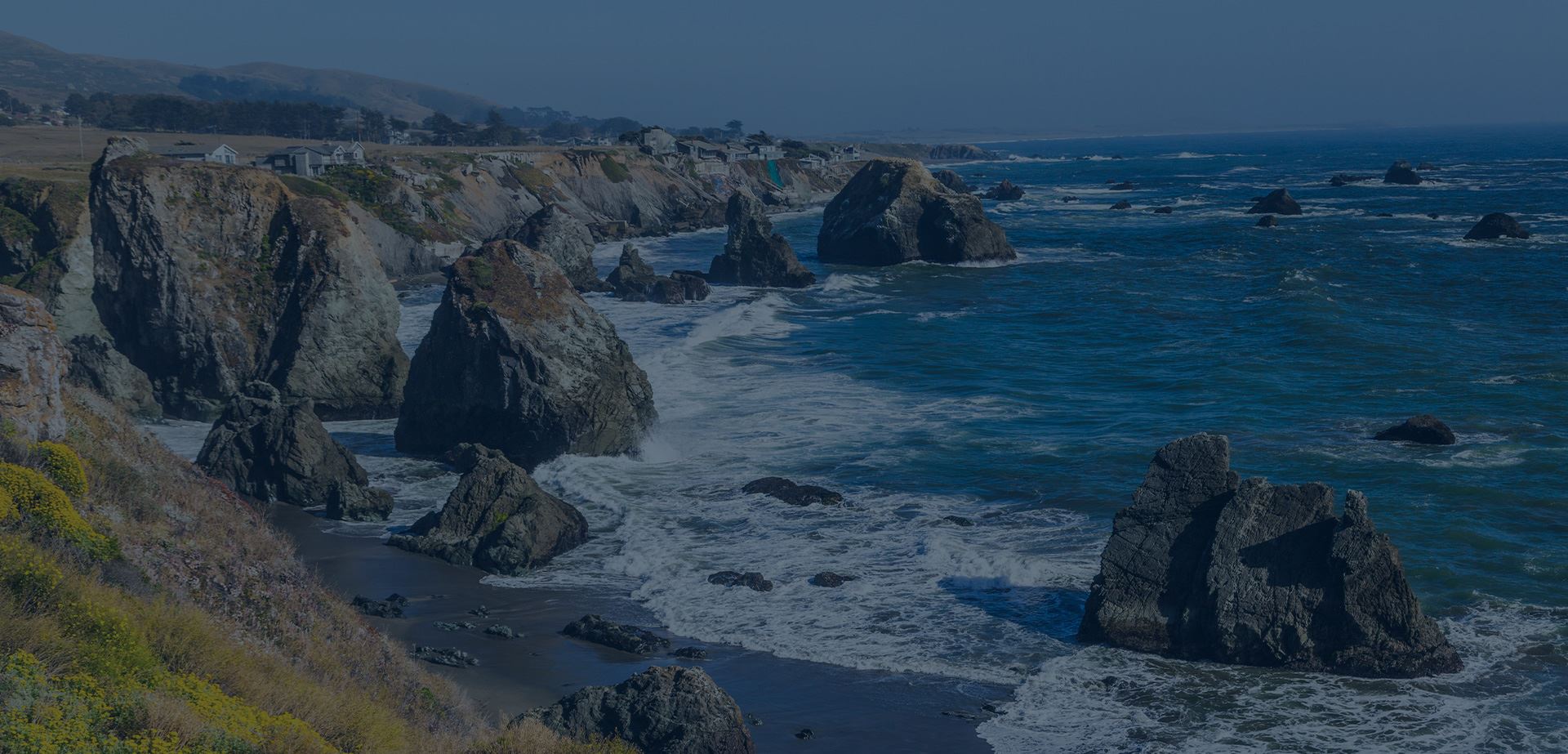 Contact Our Firm
Schedule Your Consultation Today