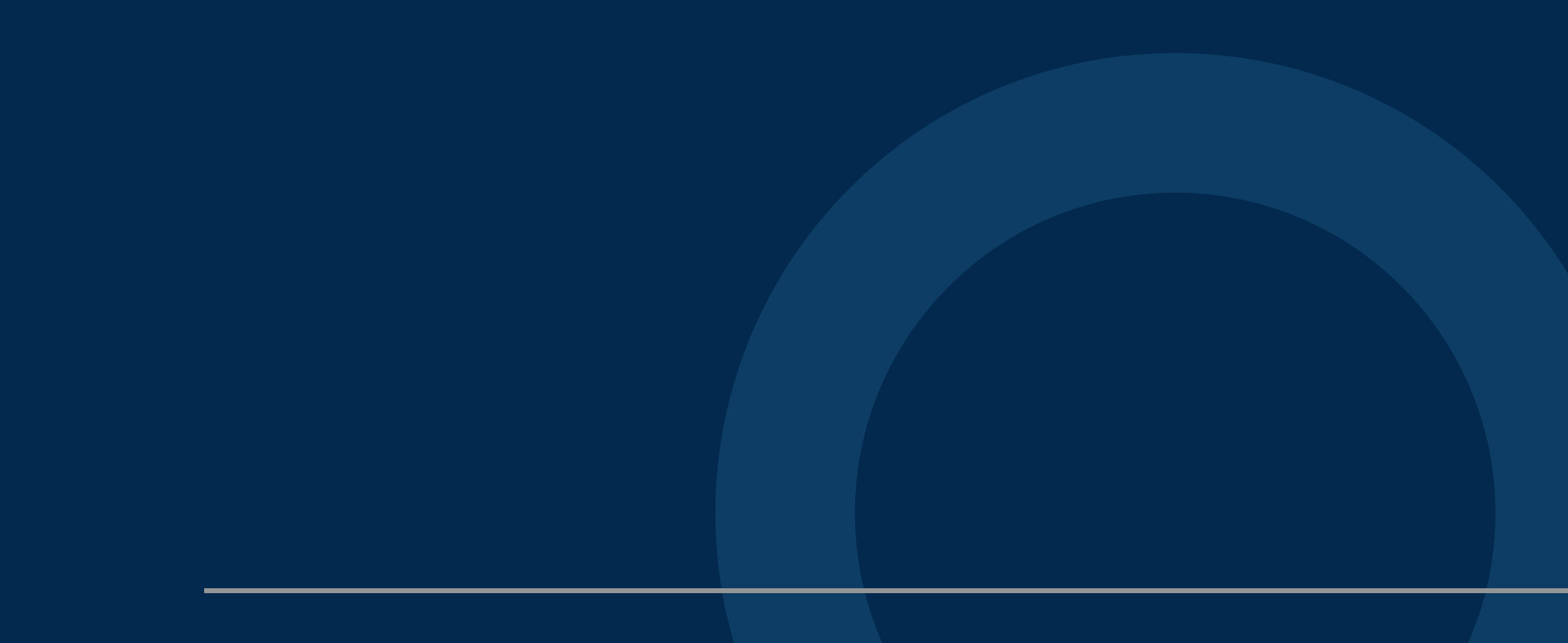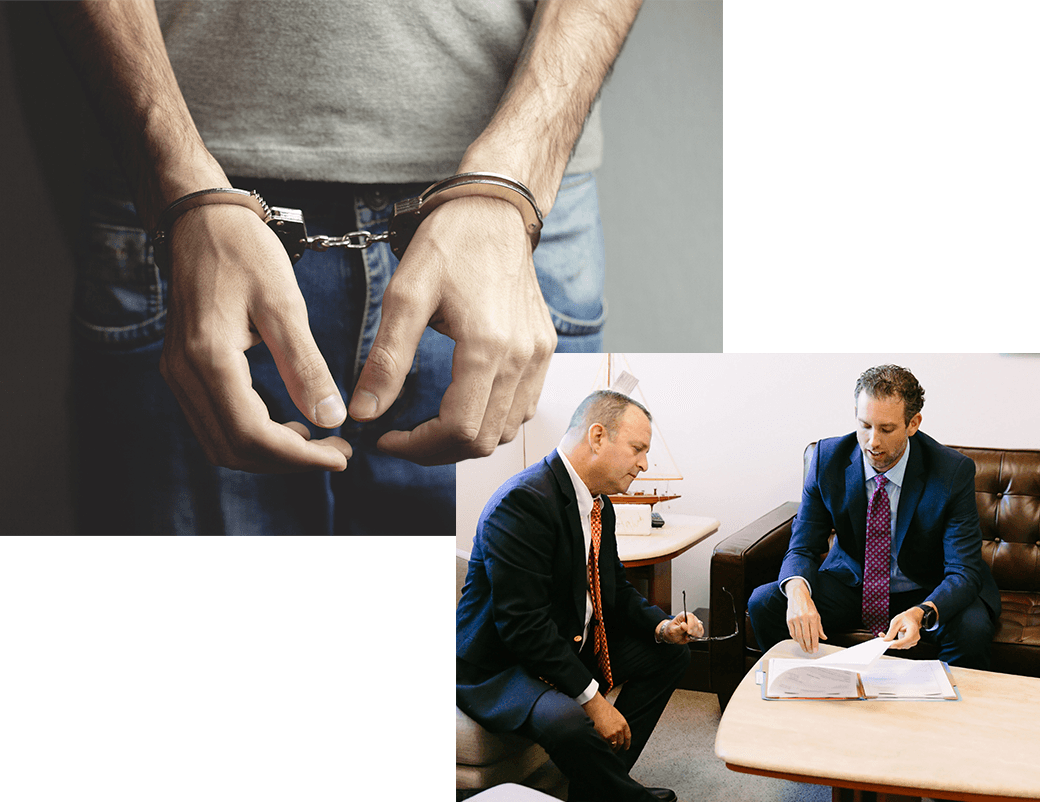 Mendocino County DUI Lawyers
DUI is a serious crime in California that puts you at risk for an array of penalties. Many people arrested for DUI face their first experience with the criminal justice system and thus are unprepared for what is to come and how to defend themselves. It can also mean that you have misconceptions about the law, the proceedings, and whether or not you should hire a criminal defense lawyer. At Wilber Law Offices, we believe that everyone should have the advantage of reputable and competent DUI defense representation when confronted with government-funded prosecution.
You may think you have little chance of defending yourself against DUI but that is far from the reality of the situation. Much about DUI arrests can be found to be faulty when you have a seasoned team on your side, which is what our firm offers. Through a thorough investigation into the facts, from initial stop to police procedure to testing equipment, our team knows all the issues and problems that can weaken or nullify the state's case against you. That is why we recommend that you call us immediately following any DUI arrest in Mendocino County.
Our DUI Defense Practice
We handle all types of DUI charges, including first, second, third, and subsequent charges, DUI with injury, under 21 or college student DUI, DUI for commercially-licensed drivers, aggravated DUI with excessive blood alcohol concentration, DUI with child endangerment, and drug DUIs.
Any of these put you at risk for the following penalties:
Jail time
Fines ranging from hundreds of dollars to thousands of dollars plus court fees
The loss of your license
Years of probation
Community service hours
Weekly attendance at DUI School
Potential substance abuse education, testing, or treatment
Restricted licenses with ignition interlock devices
SR-22 vehicle insurance
Along with the above, a conviction gives you a permanent criminal record that will be accessible on any routine background check. This can hinder future opportunities for employment, housing, advanced education, and professional career licenses, such as plumbing, electrical, teaching, nursing, real estate, piloting, pharmacy, and more. For those who are noncitizens, a criminal record can negatively affect your immigration status and lead to deportation.
When facing all of the potential consequences of a DUI, your choice of an attorney is crucial. We believe that experience counts, especially if you are under pressure to plead guilty. Don't waive your rights without speaking to a member of our team. We can advise you about your case and about all the ways that we can deconstruct it in search of evidence that can be critical to a solid defense.
Get a free professional case assessment from a Mendocino County DUI attorney at Wilber Law Offices. Request your consultation online or by calling us at (707) 480-3383 today.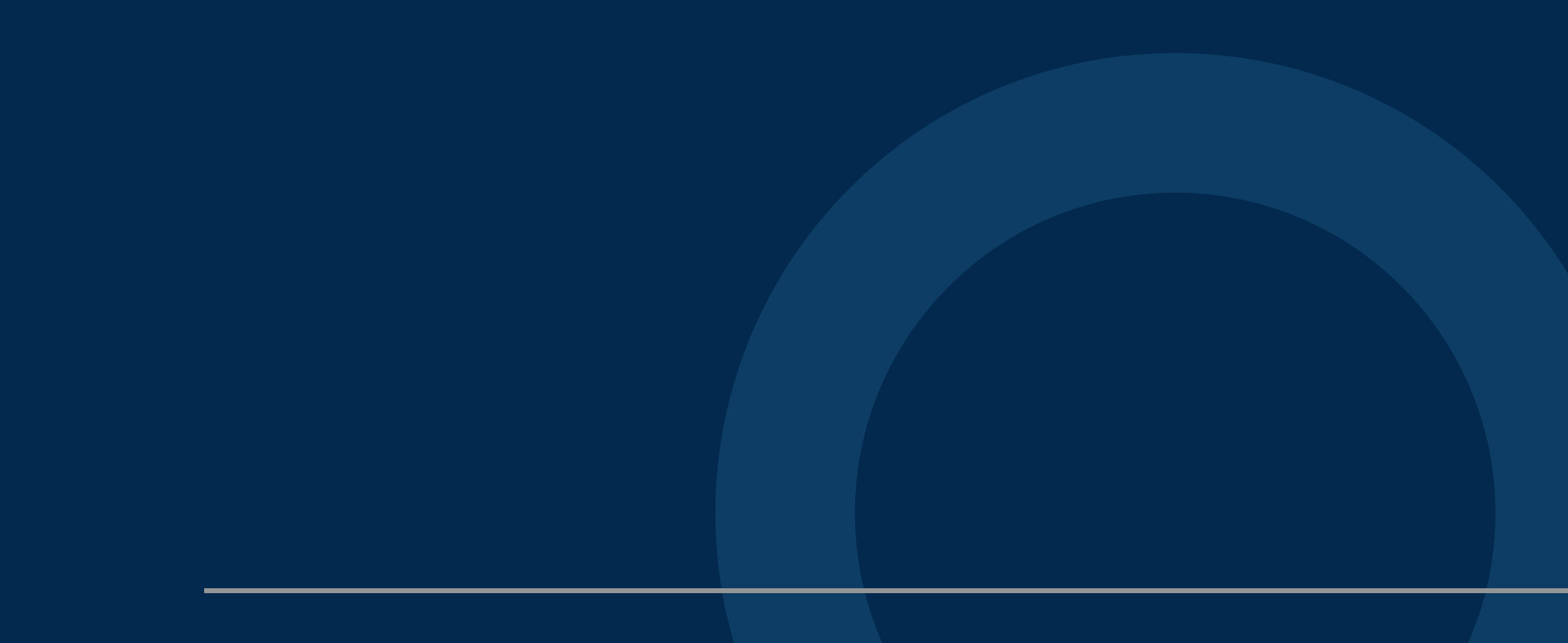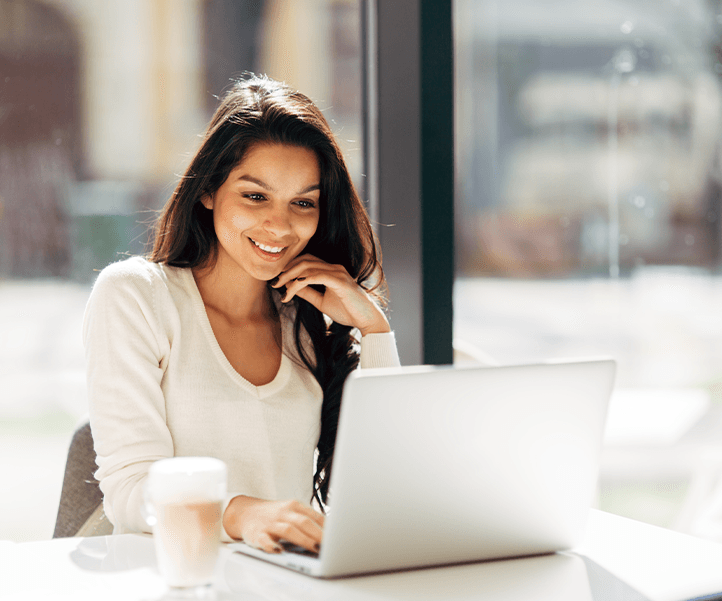 "I believe you were God sent because the times where I felt discouraged and felt like giving up your encouragement and support helped me to once again stand and be confident in the type of man I am and the heart that I have."

- Former Client

"One of the best experiences in my life. Professional, courteous and understanding through whole process."

- Scott J.

"If you need legal help I fully recommend them! If your looking for an experienced trial lawyer this is the team you want to hire."

- William H.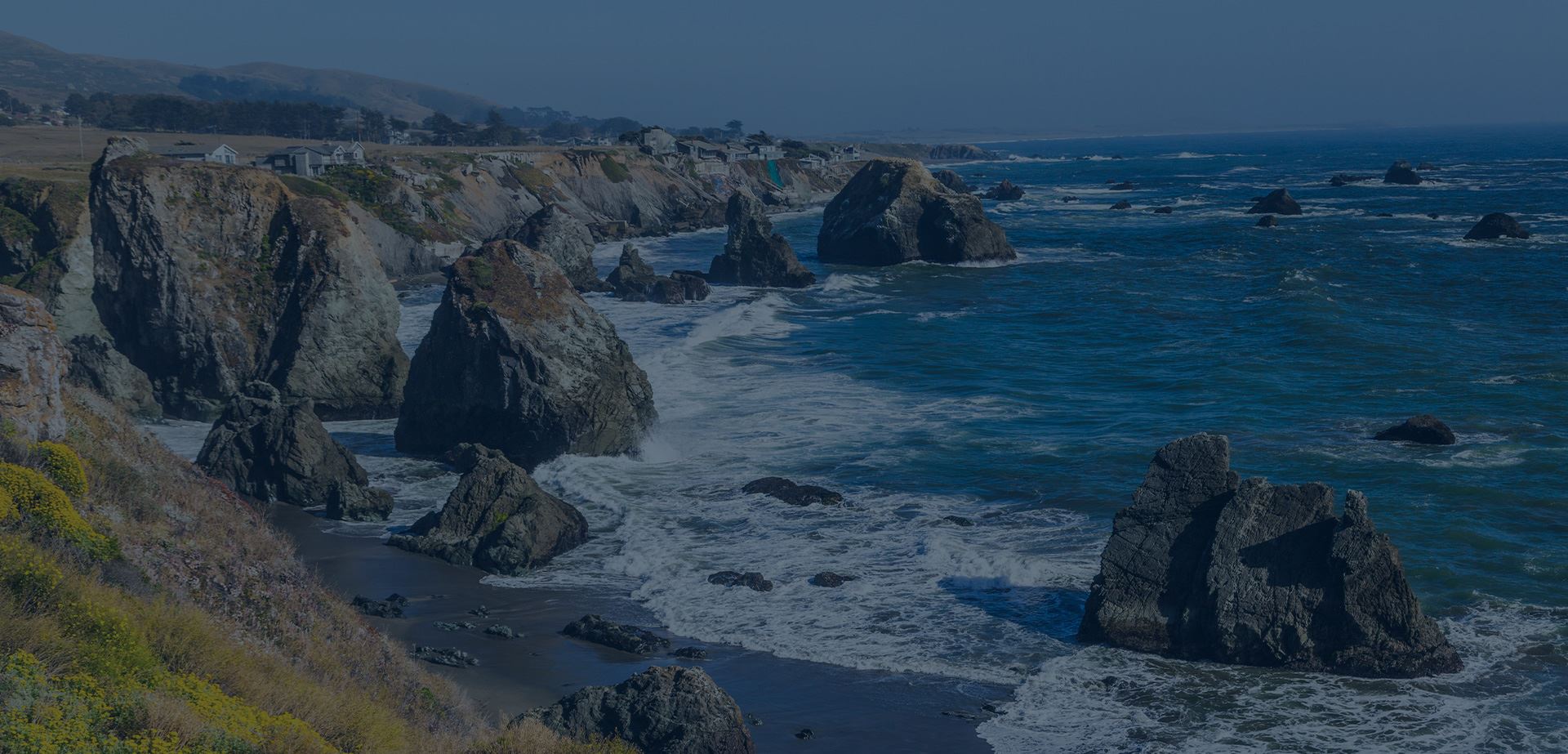 Contact Our Firm
Schedule Your Consultation Today