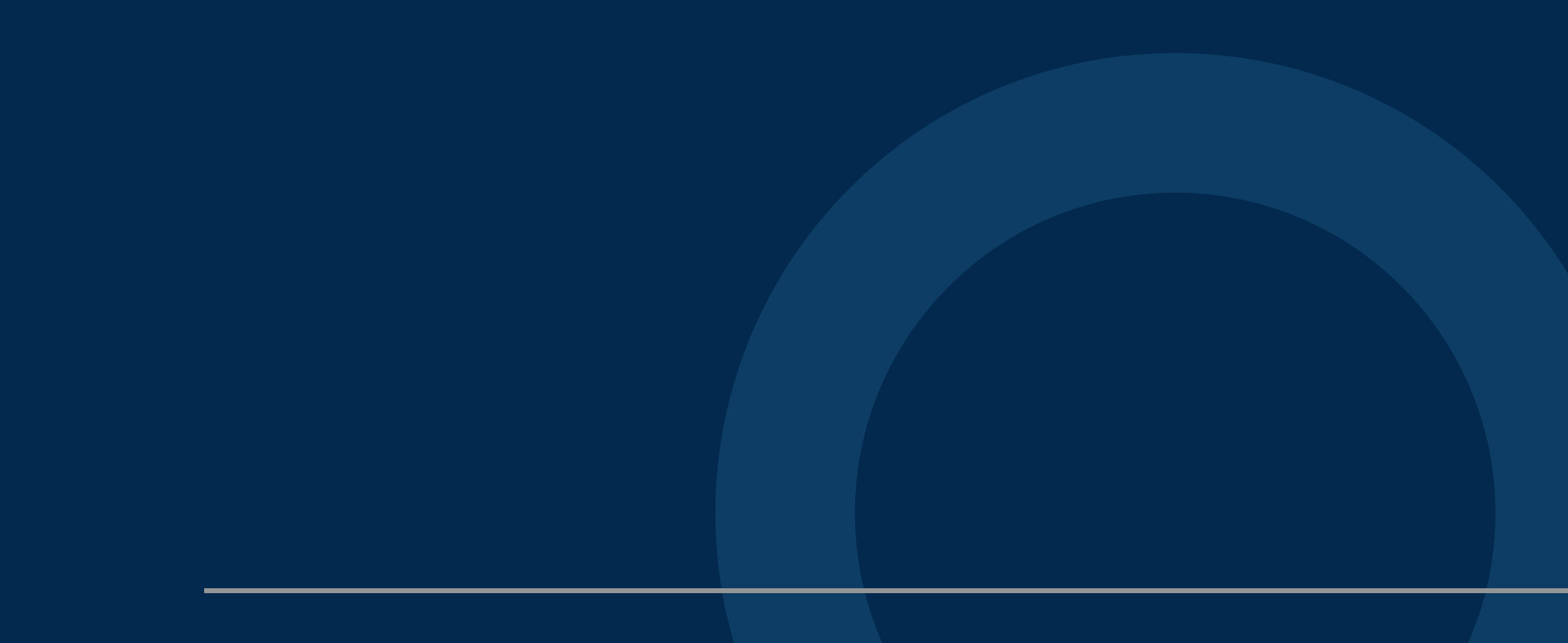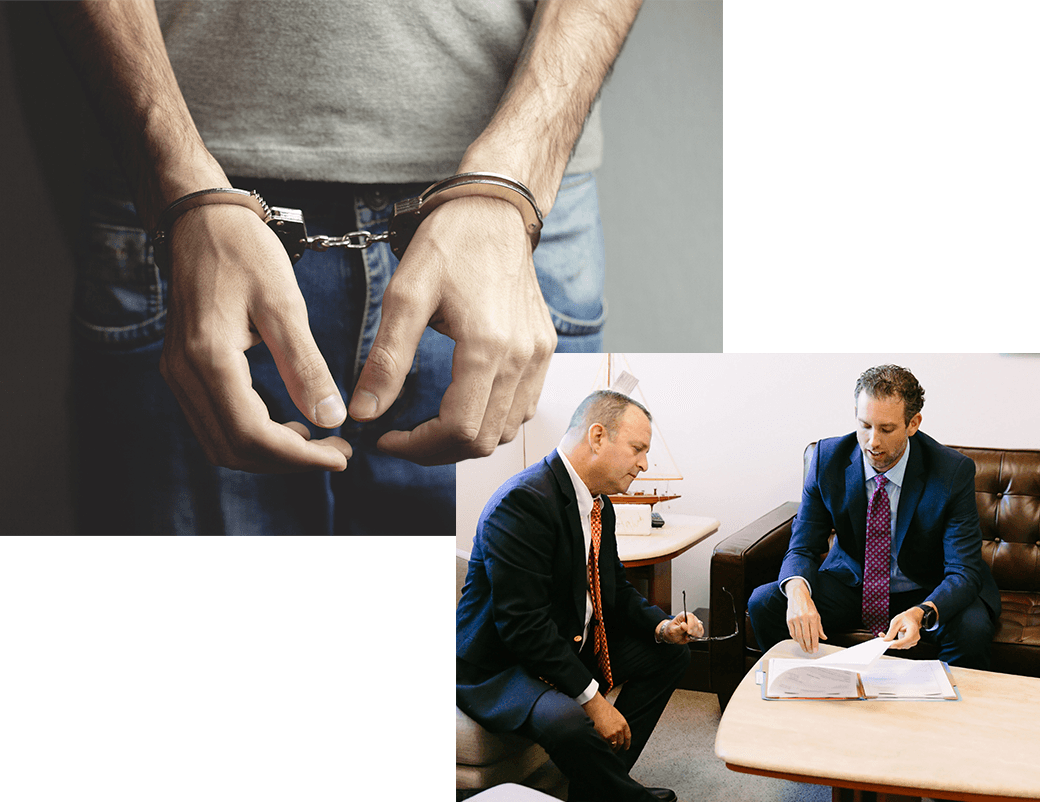 Criminal Defense Attorneys in Mendocino County, CA
Criminal law is a vast field of statutes and judicial decisions that cover all manner of crimes and their punishments. Those who practice in this field must understand the law and its nuances, the procedures that pertain to them, how the criminal justice system works, and be proficient in putting this all together to the benefit of their clients. At Wilber Law Offices, our Mendocino County attorneys have a history of representing individuals accused of every imaginable offense and defending them with competence, care, and tenacity.
Our attorneys practice criminal defense out of a passion to serve those accused of crimes. Our service is based on a belief that everyone deserves representation that is equal to that of the well-funded government agencies seeking to convict them. Criminal allegations jeopardize you and your future in many ways, from putting you at risk of losing your job or career, sending you to jail or prison, levying hefty fines against you, putting you on probation for years, and giving you a permanent criminal record that can damage your future. Our firm is here to increase your chances of overcoming or minimizing these penalties using all of our resources as criminal defense lawyers.
Cases We Handle
We give you the advantage of a team approach in mounting a strategic defense to your case when accused of any misdemeanor or felony, including but not limited to DUI, domestic violence, drug offenses, theft crimes, gun and weapon charges, probation violations, reckless driving, violent crimes, white-collar crimes, gang-related crimes, internet crimes, and more. We also provide the representation you need when seeking expungements to clear a criminal record.
Because the criminal process is filled with uncertainty as to outcomes, the stress of court hearings, and the often dehumanizing treatment common to the criminal justice system, you need an aggressive advocate on your side. Our job as your defenders is to protect your rights, ensure your voice is heard, and provide the counsel you need to make sound decisions at every stage of the process.
We know that this may be the lowest moment of your life and that our work is critical to the outcome. That is why we will explore all possible defenses to your case and make sure your options are understood. We believe that having an experienced and committed criminal defense attorney on your side as early as possible in your case can increase your chances of an optimum resolution. With your freedom and future on the line, we urge you to take action by contacting us for a free assessment of your situation and guidance moving forward.
Put a seasoned Mendocino County defender on your side. Contact Wilber Law Offices for a free case evaluation at (707) 480-3383 today.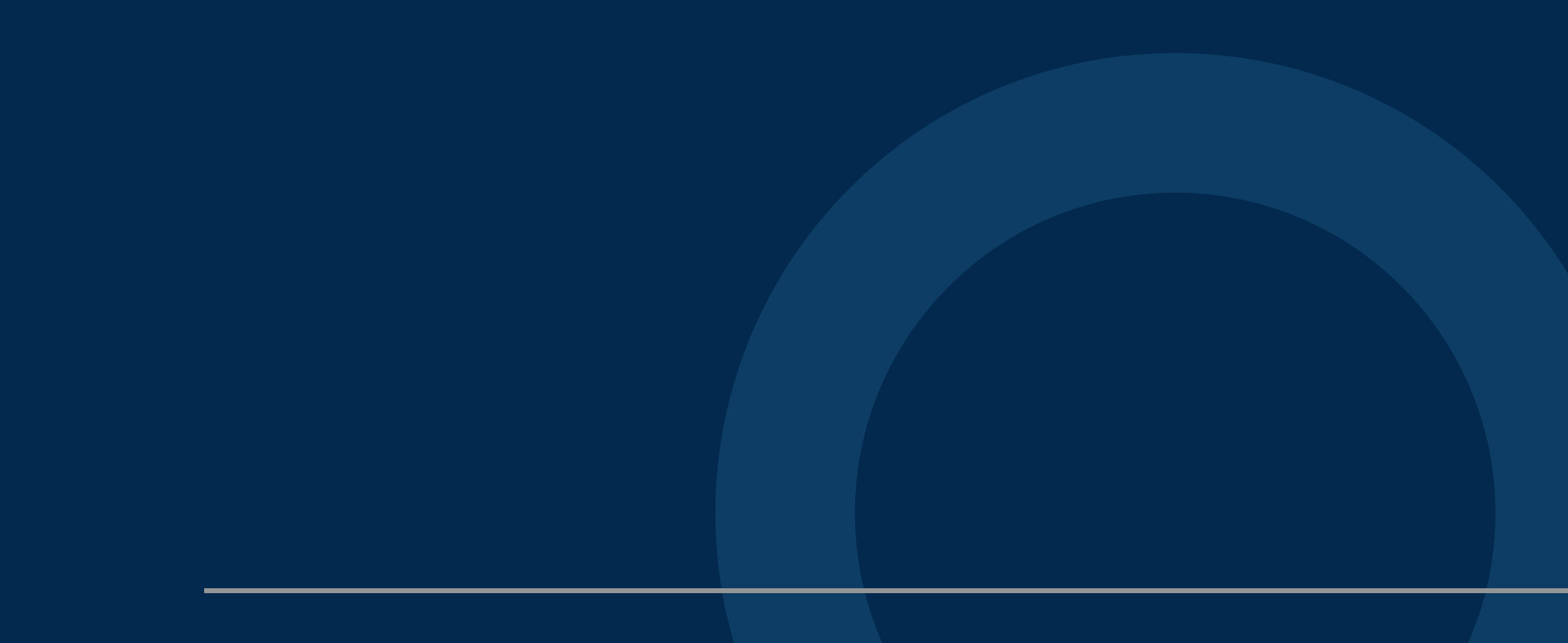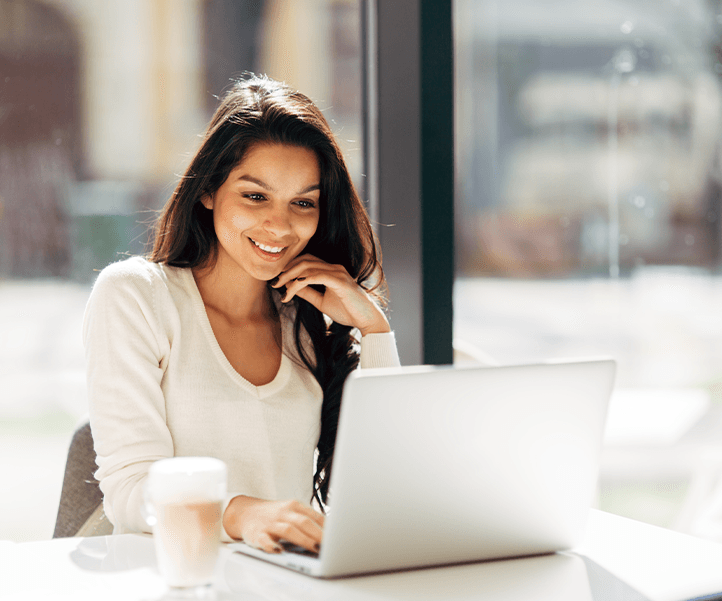 "I believe you were God sent because the times where I felt discouraged and felt like giving up your encouragement and support helped me to once again stand and be confident in the type of man I am and the heart that I have."

- Former Client

"One of the best experiences in my life. Professional, courteous and understanding through whole process."

- Scott J.

"If you need legal help I fully recommend them! If your looking for an experienced trial lawyer this is the team you want to hire."

- William H.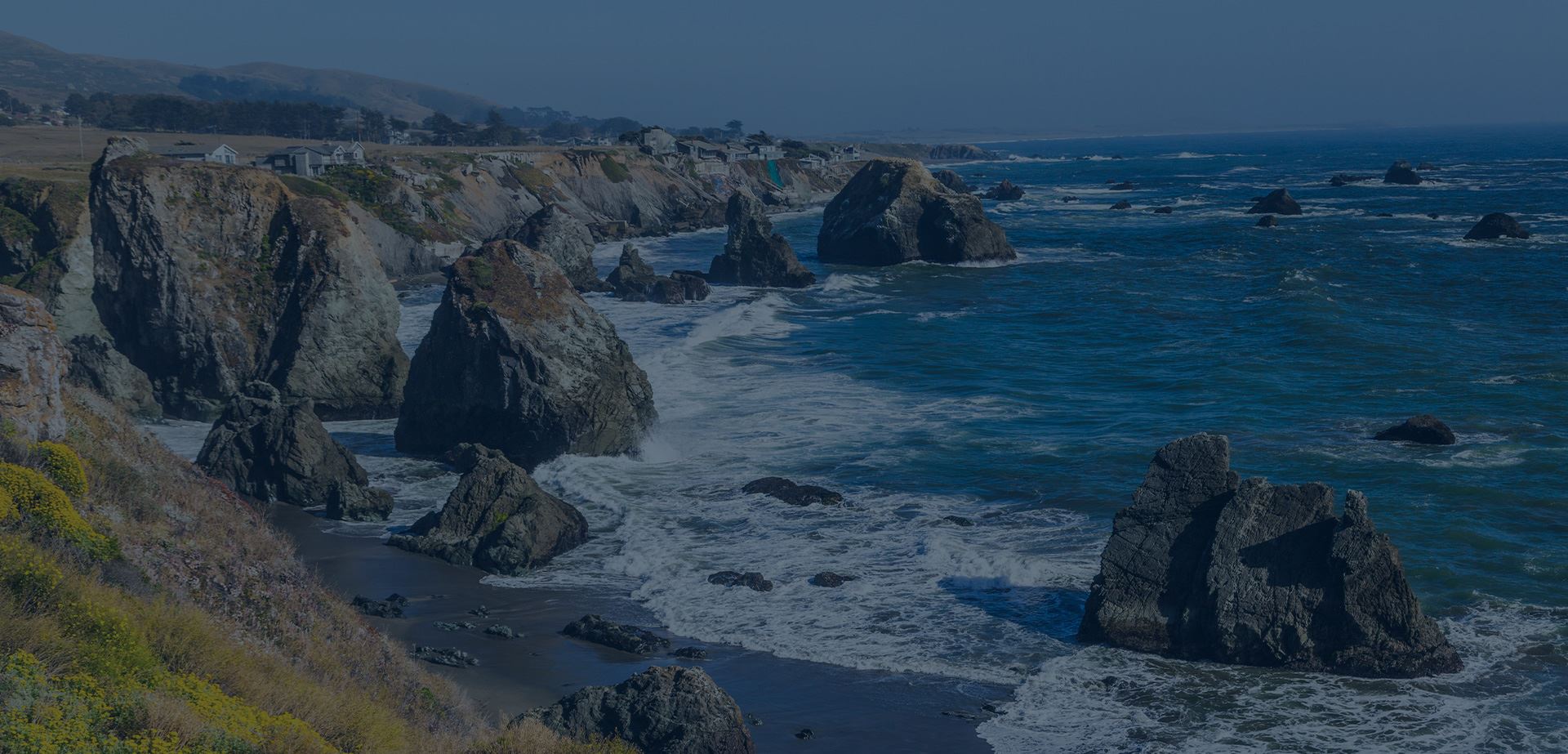 Contact Our Firm
Schedule Your Consultation Today