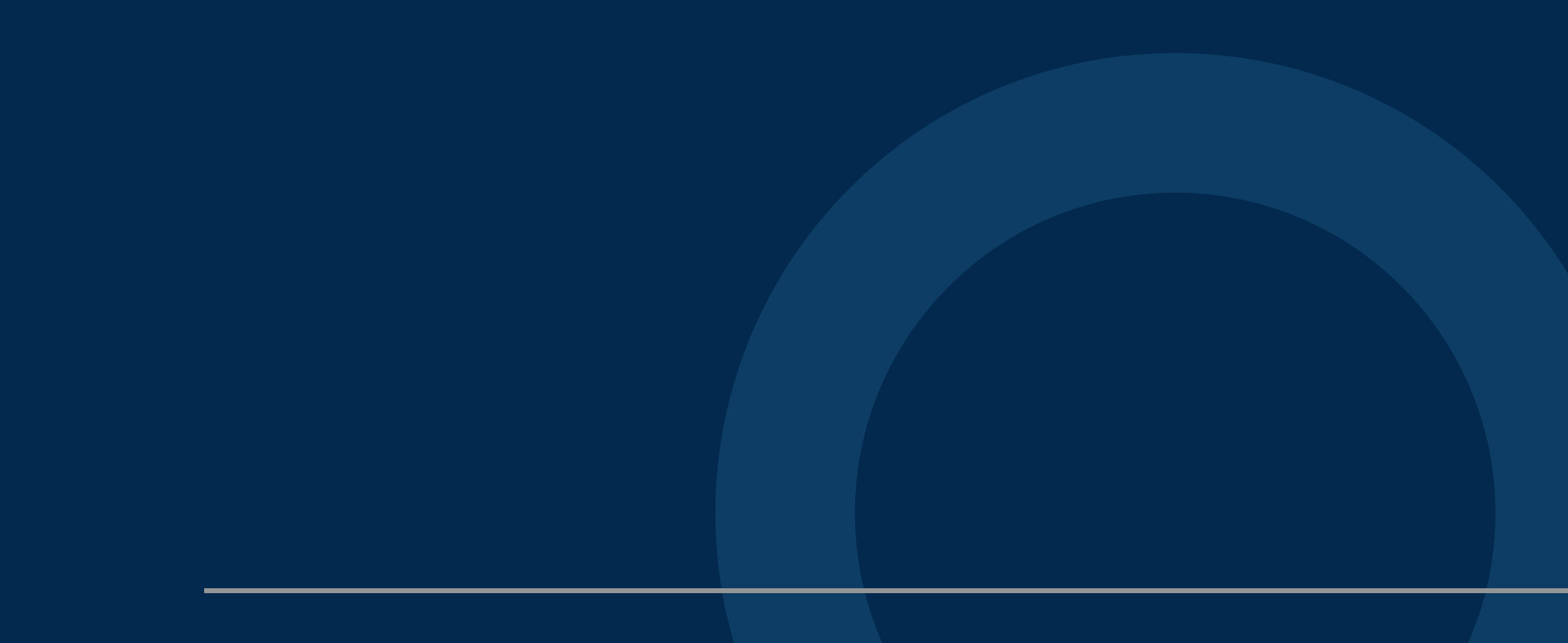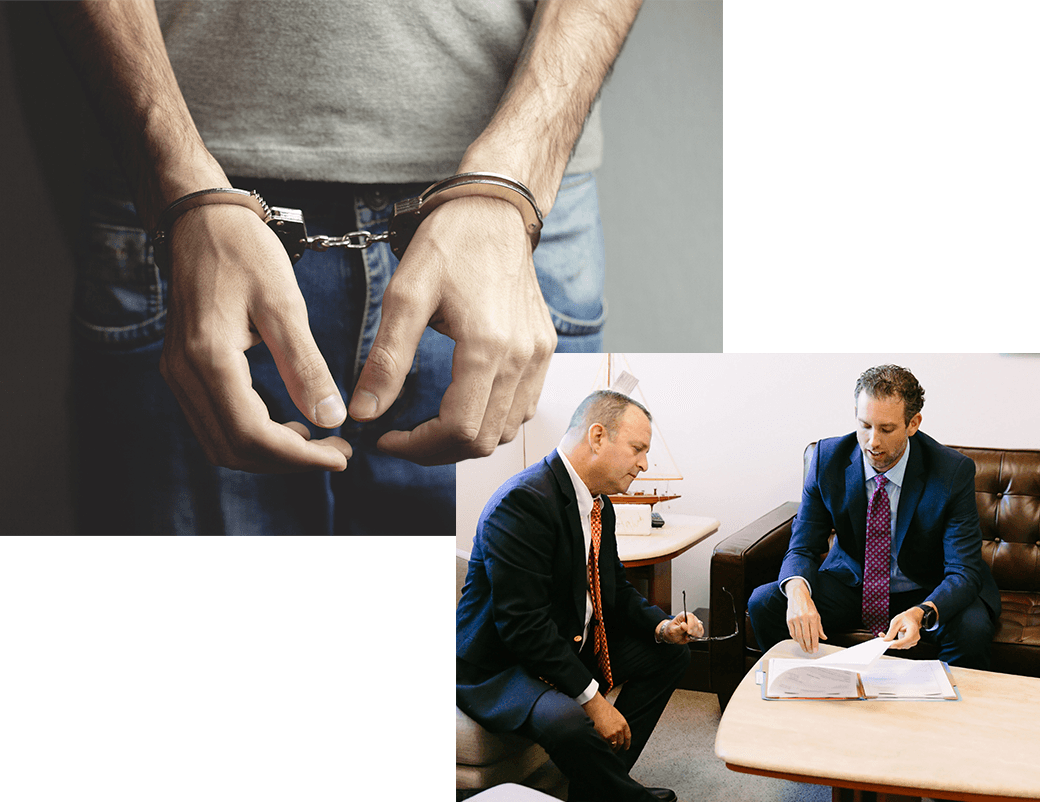 ENVIRONMENTAL CRIMES ATTORNEY in Mendocino County
Environmental crimes in California can be complex, involving both criminal and civil aspects. Understanding your situation and defenses can be challenging due to the multitude of state and local regulations. These laws, while well-intentioned, can be contentious for small business owners, hunters, and fishermen.
To navigate this legal landscape, you need a knowledgeable attorney well-versed in local, state, and federal regulations. Wilber Law Offices can stand by your side, working to minimize consequences, defend your business, and even seek dismissals.
When you're facing environmental crime allegations, you need a skilled and dedicated attorney by your side. At Wilber Law Offices, P.C., we specialize in defending individuals and businesses in environmental crime cases.

Call us now at (707) 986-4482 for a Free Environmental Crime Defense Consultation!
Why Choose Our Mendocino Environmental Crime Lawyer
Extensive Experience: Our team has a deep understanding of environmental laws and regulations at the local, state, and federal levels.
Effective Defense: We are committed to protecting your rights, minimizing consequences, and seeking dismissals whenever possible.
Comprehensive Knowledge: We navigate the complex landscape of environmental crime cases to provide the best possible defense for our clients.
Our California Environmental Crime Services:
Environmental Crime Defense: We handle cases involving violations of environmental laws, regulations, and statutes.
Regulatory Compliance: We assist businesses and individuals in understanding and complying with environmental regulations.
Preventative Guidance: Our goal is to prevent future charges by offering guidance and support.
Contact Our Environmental Crime Attorney in Mendocino County
At Wilber Law Offices, P.C., we understand the complexities of environmental crime cases and the impact they can have on your life or business. Our dedicated Mendocino environmental attorneys are here to protect your rights, minimize consequences, and provide a strong defense. If you're facing environmental crime allegations, don't hesitate to contact us for a consultation. We'll work diligently to safeguard your future.
If you're facing an environmental crime in Mendocino County, contact our office today. Our experienced California lawyers will explore your options, keep you informed, and help safeguard your future from potential charges.
Call us now at (707) 986-4482 for a Free Environmental Crime Defense Consultation!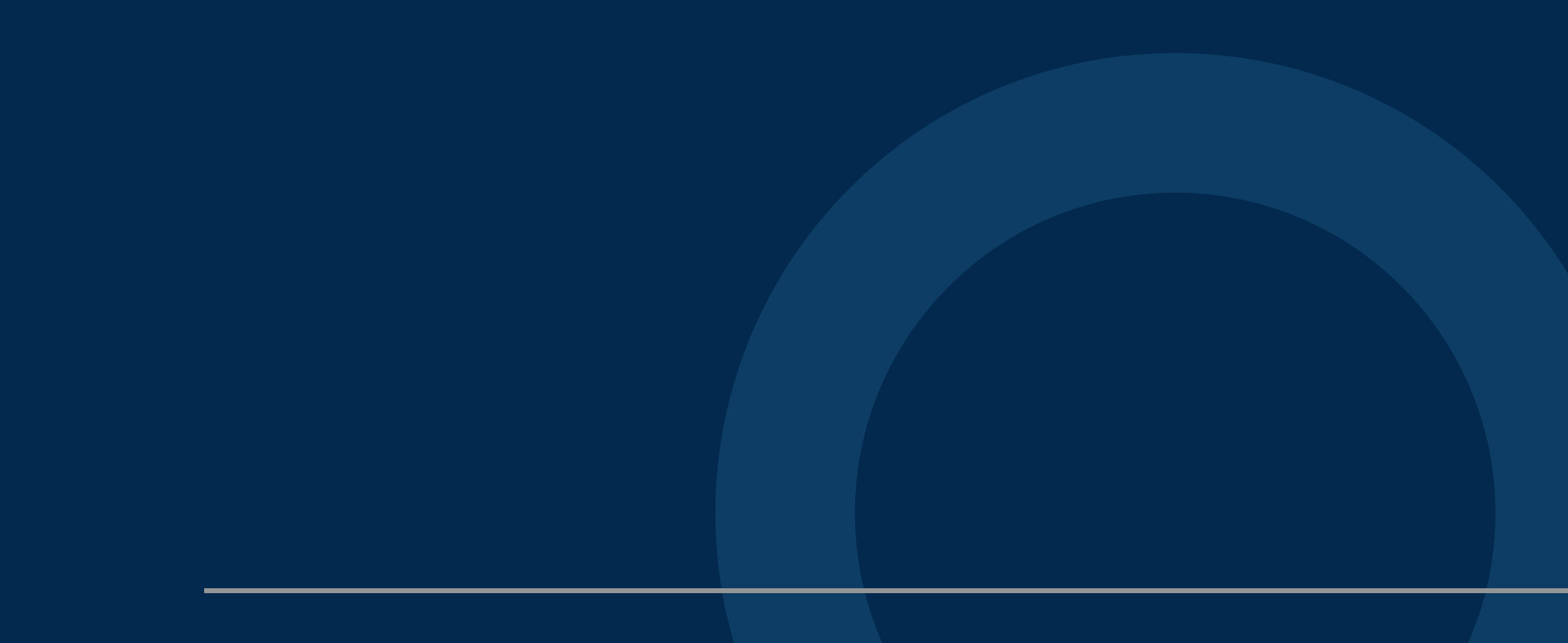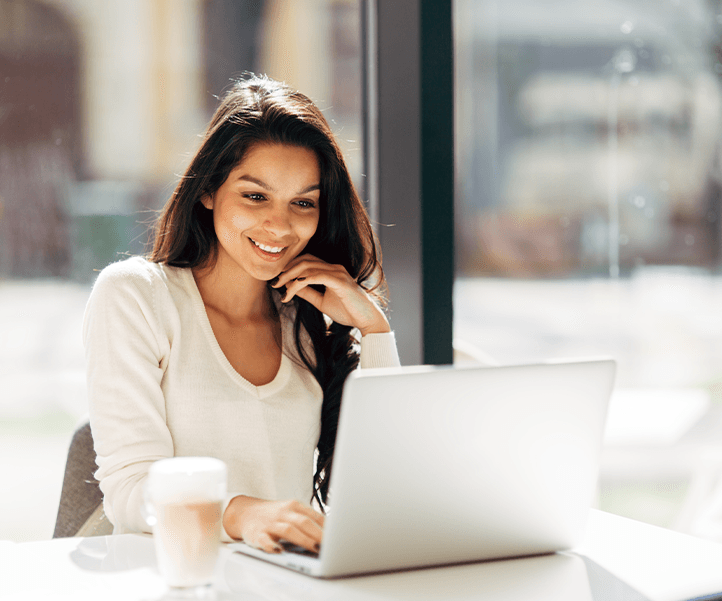 "I believe you were God sent because the times where I felt discouraged and felt like giving up your encouragement and support helped me to once again stand and be confident in the type of man I am and the heart that I have."

- Former Client

"One of the best experiences in my life. Professional, courteous and understanding through whole process."

- Scott J.

"If you need legal help I fully recommend them! If your looking for an experienced trial lawyer this is the team you want to hire."

- William H.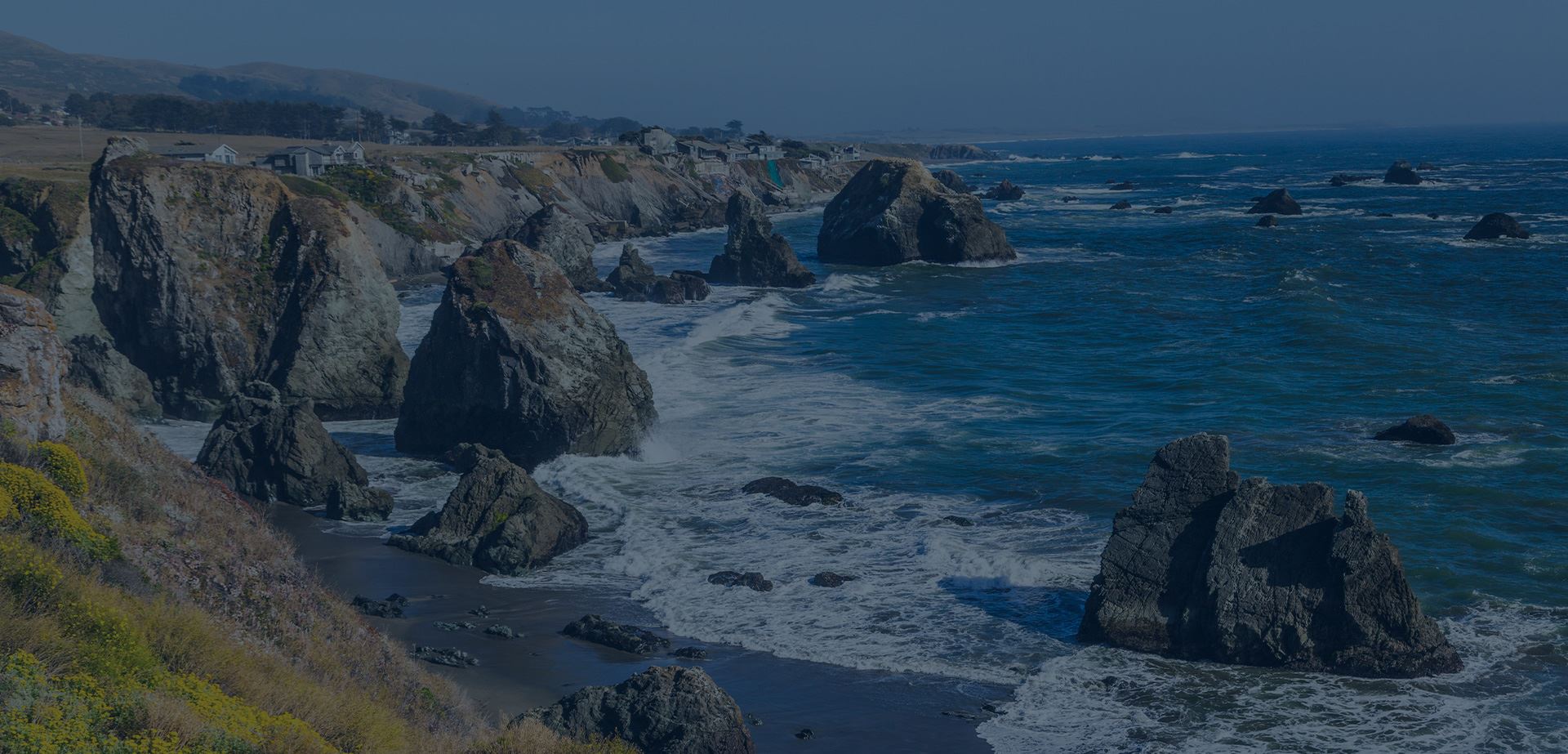 Contact Our Firm
Schedule Your Consultation Today