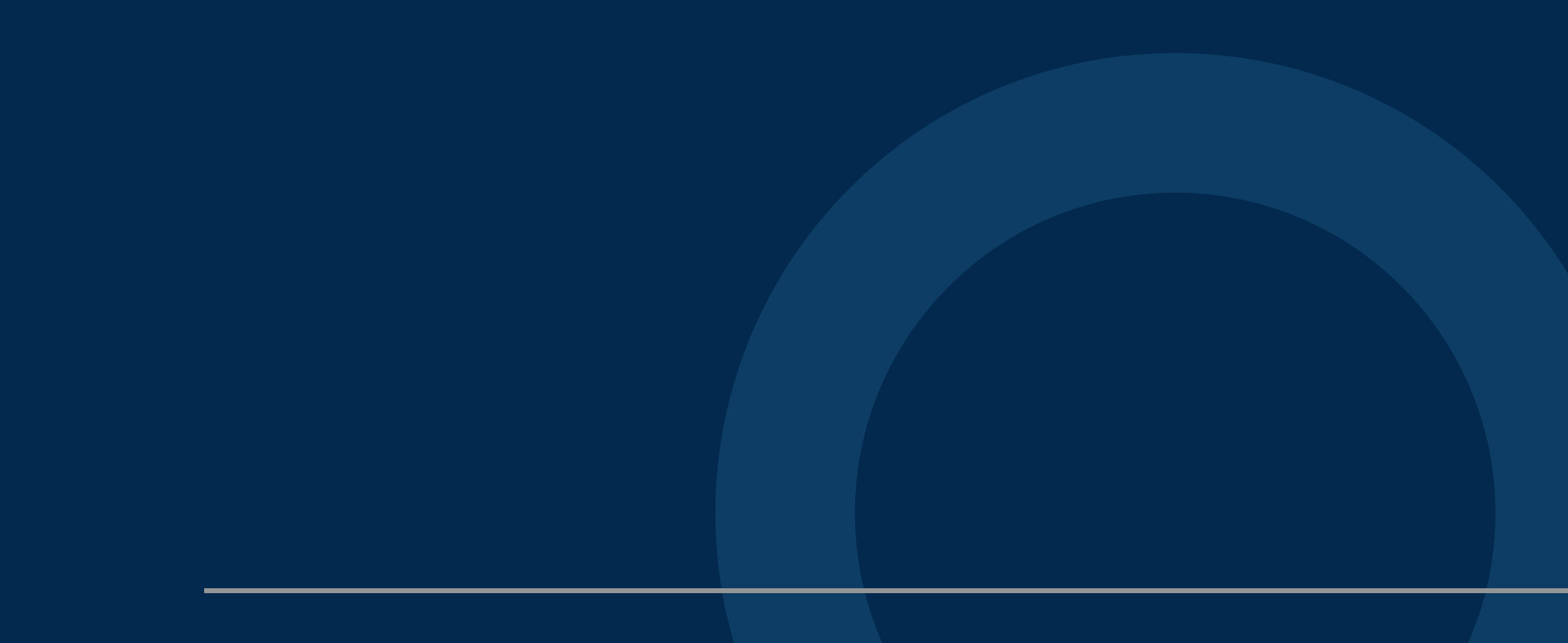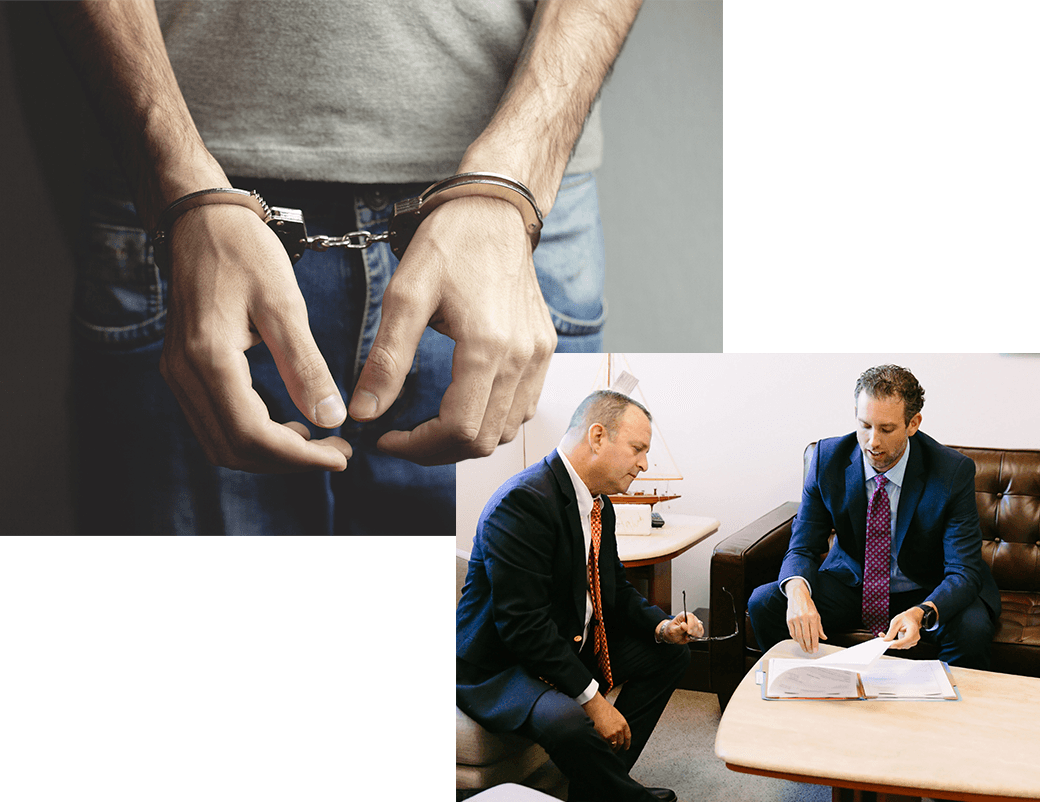 Mendocino County Felony DUI Attorney
Serious Help for Serious Charges
When dealing with a felony DUI charge in Mendocino County, California, it's crucial to have a dedicated legal advocate by your side. Our attorneys can help you understand the difference between felony and misdemeanor DUI charges, and highlighting the indispensable role of a Mendocino County felony DUI attorney in your defense.
What is a DUI Felony?
In Mendocino County, as in many jurisdictions, a DUI (Driving Under the Influence) becomes a felony under certain circumstances. These situations commonly include:
Multiple DUI Convictions: If you have prior DUI convictions on your record, a subsequent DUI offense can lead to felony charges. The threshold for the number of prior convictions required to classify the offense as a felony can vary by state and jurisdiction.
Aggravating Factors: Felony DUI charges can result from certain aggravating factors, such as causing significant property damage, inflicting serious injuries on others, or causing fatalities while driving under the influence.
Child Endangerment: Operating a vehicle under the influence with a child as a passenger can lead to felony charges in some states, as it endangers the welfare of a child.
Injury or Fatality: If a DUI incident results in severe injury or death to another person, you may be charged with a felony.
Previous Felony DUI Convictions: If you have a prior felony DUI conviction on your record, you are more likely to be charged with a felony DUI.
Penalties of a Felony DUI vs. a Misdemeanor DUI
The consequences of a felony DUI conviction in Mendocino County are significantly more severe than those of a misdemeanor DUI.
Penalties for felony DUI may include:
Prison Time: Felony DUI convictions can lead to substantial prison sentences, and the length of incarceration increases with each subsequent offense.
Fines: Expect substantial fines for felony DUI convictions, with the amount increasing with each conviction.
License Revocation: Your driver's license may be revoked and reinstating it can be a complex and time-consuming process.
Probation: Probation is often part of felony DUI sentencing, which may include mandatory alcohol education programs, community service, or other court-ordered conditions.
Ignition Interlock Device (IID): After a felony DUI conviction, you may be required to install an IID in your vehicle. It prevents your car from starting if it detects alcohol on your breath.
How an Attorney Can Help You
A Mendocino County felony DUI attorney plays a pivotal role in your defense. We have a profound understanding of DUI laws, local regulations, and court procedures in Mendocino County, and are dedicated to ensuring that your rights are preserved throughout the legal process.
Additionally, our team possess the skills to scrutinize the evidence against you, identifying weaknesses or errors within the prosecution's case. We can also negotiate with the prosecution on your behalf, potentially leading to reduced charges or penalties, as well as exploring alternative sentencing options.
If your case proceeds to trial, your attorney will construct a robust defense aimed at securing the most favorable outcome possible.
Call an Attorney for Help Today
If you're grappling with a felony DUI charge in Mendocino County, don't navigate the legal complexities alone. Contact a Mendocino County felony DUI attorney today to protect your rights and work toward a more favorable outcome for your case.
---
Call our firm today at (707) 597-7977 and schedule an initial consultation with an experienced member of our firm.
---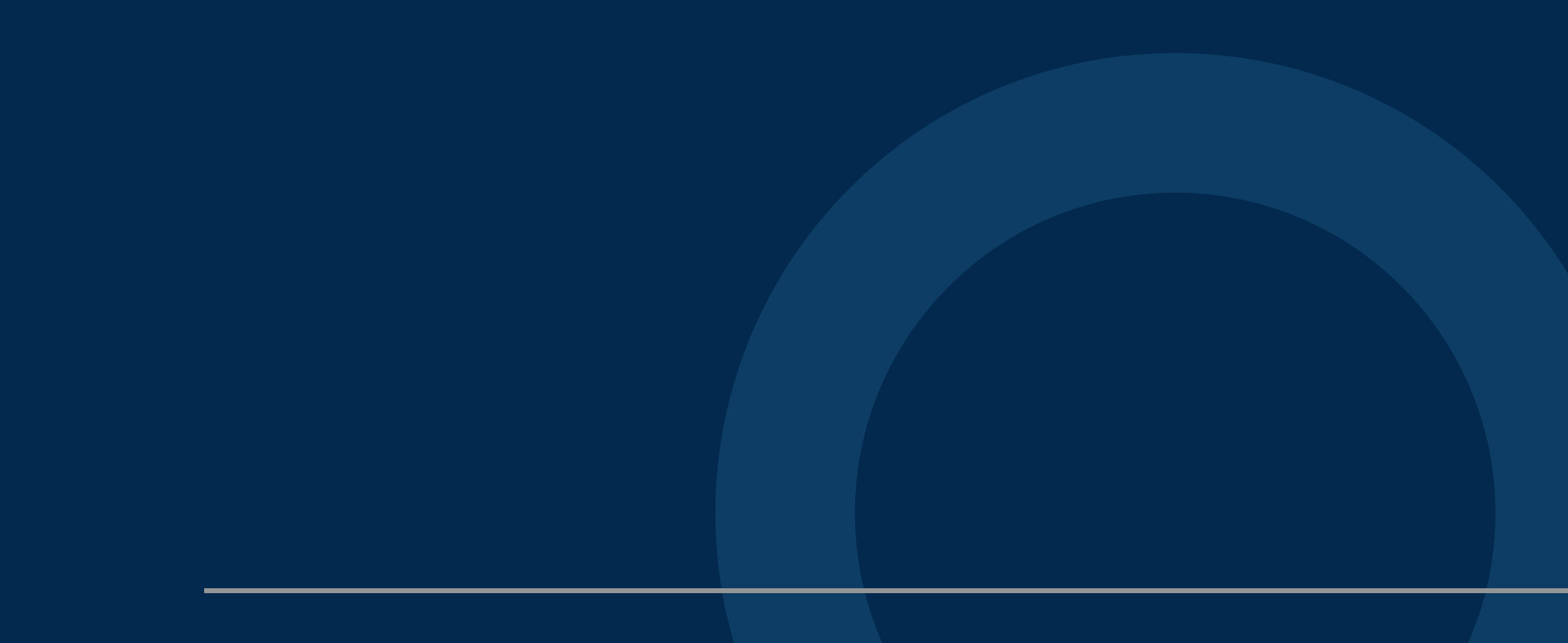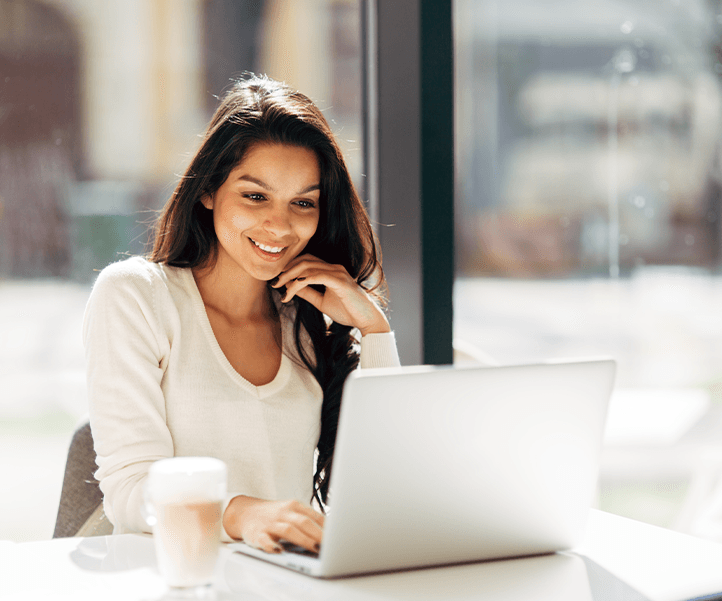 "I believe you were God sent because the times where I felt discouraged and felt like giving up your encouragement and support helped me to once again stand and be confident in the type of man I am and the heart that I have."

- Former Client

"One of the best experiences in my life. Professional, courteous and understanding through whole process."

- Scott J.

"If you need legal help I fully recommend them! If your looking for an experienced trial lawyer this is the team you want to hire."

- William H.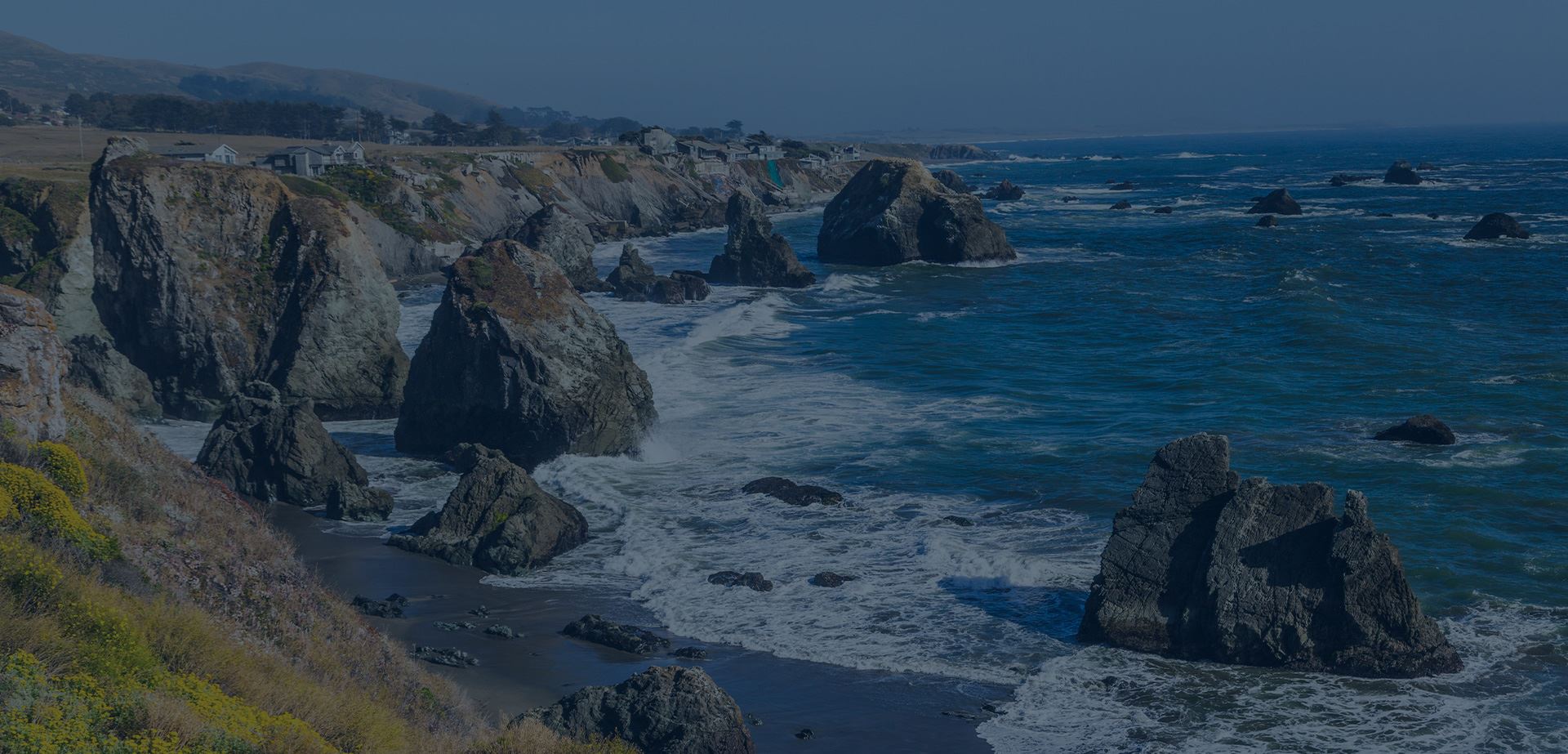 Contact Our Firm
Schedule Your Consultation Today