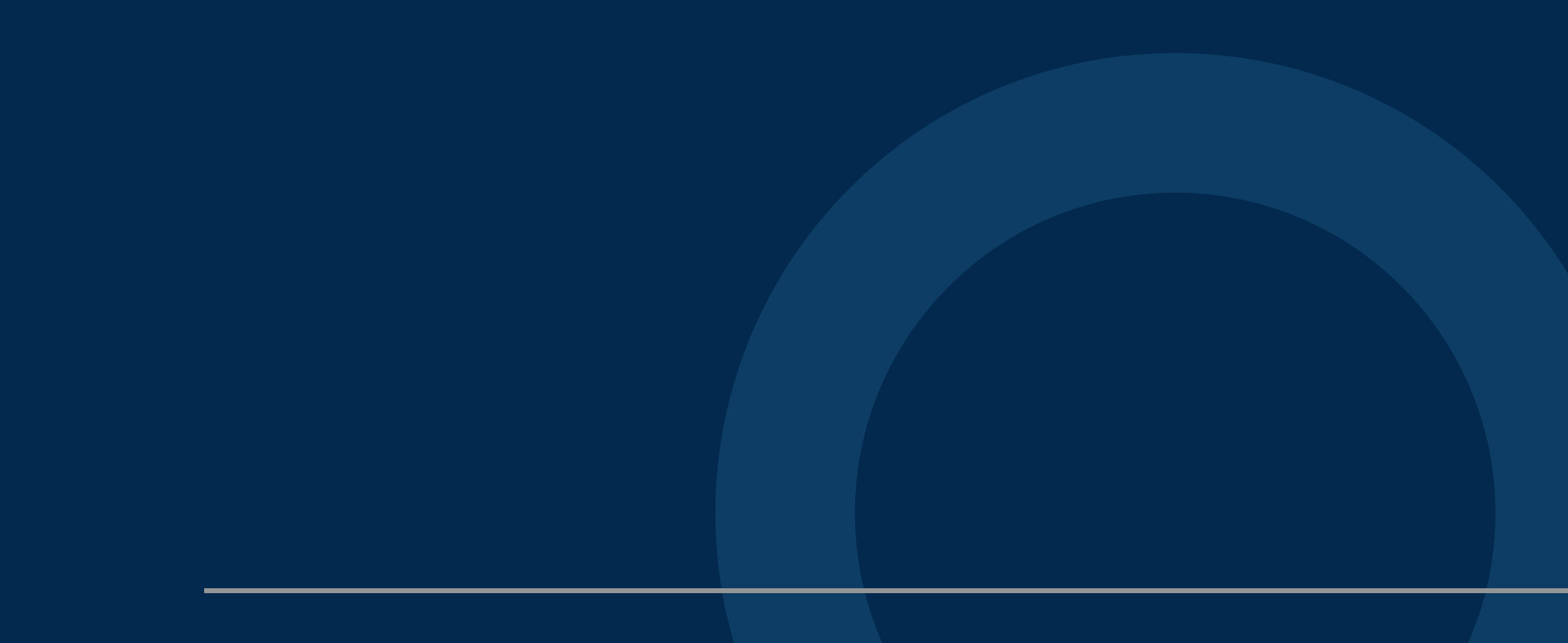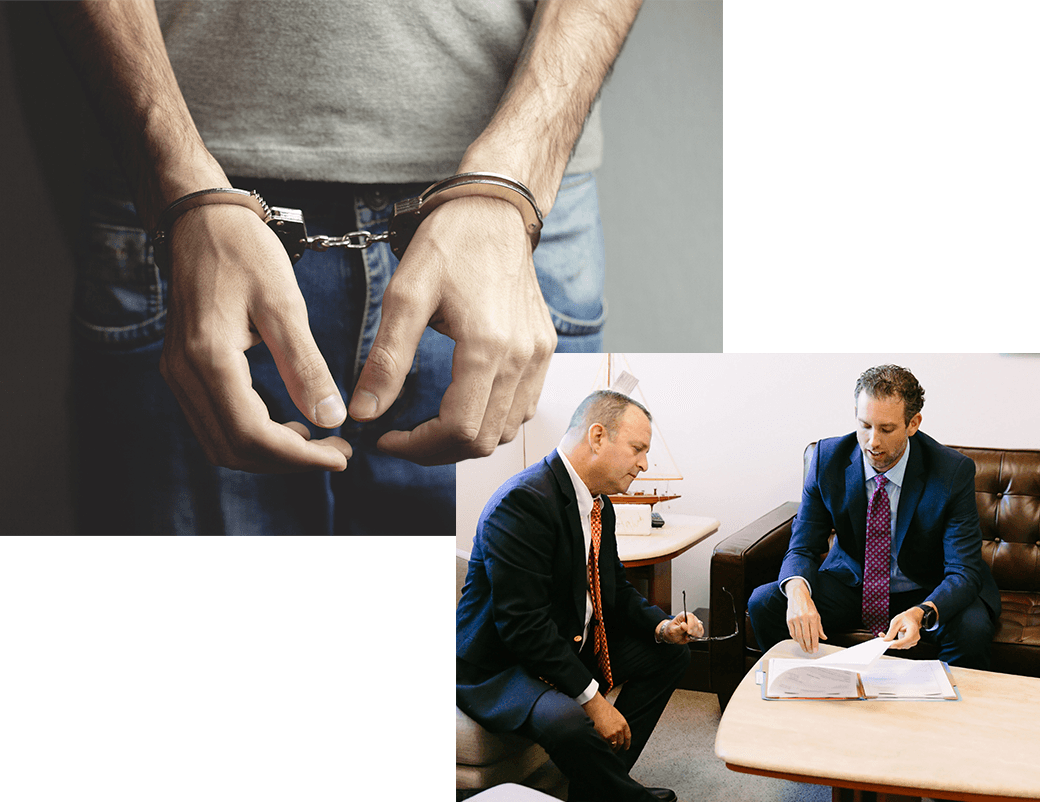 Mendocino County Trial Attorneys
Providing A Strong Defense For Those Who Are Facing Criminal Charges
Dealing with criminal charges can lead to various possibilities, depending on the circumstances of your case. Plea bargains are common in which you agree to plead guilty to some type of charge in exchange for a concession from the prosecution, such as a reduced sentence. However, what if you do not want to walk away with a permanent criminal record that will jeopardize your future, even if it is a lesser charge with lighter penalties?
Having a competent criminal defense attorney on your side who can analyze your case and advise you on defense strategies and options is an invaluable service in these situations. Should your case benefit from pursuing a court or jury trial, you will want an attorney who has the skills and experience necessary to exercise this option. At Wilber Law Offices, our seasoned attorneys have the advantage of trial experience that can be put to use on your behalf in this critical matter. We believe your case should not suffer due to inadequacies or hesitations on our part. Furthermore, we will be honest in giving you realistic expectations of any actions taken.
Why Work With Our Trial Lawyers?
Not all lawyers want to do what it takes to prepare and engage in conducting a trial. Not all lawyers have the skills and tenacity for this challenge. That is why you should take great care in your choice of a criminal defense representative. Your case may wind up before a judge or jury, and you will want someone with the experience and confidence needed to aggressively defend you.
At our firm, Attorney Rachel Wilber has a background as a Public Defender that involved handling misdemeanor and felony trials to successful outcomes; these were cases of charges ranging from DUI to gang assaults, domestic violence, drug sales, weapons possession, and more. Attorney Ryan Wilber has also conducted numerous trials during his many years in practice, including cases involving restraining orders, civil harassment, and more.
Contact Our Firm Today
If you are facing criminal charges in or around Mendocino County, we strongly recommend that you discuss your situation with our trial attorneys and learn more about how we can help you in any eventuality, including a trial. Your initial consultation is free of charge and allows you to gain a better understanding of your legal position and our approach to defending you.
---
Call Wilber Law Offices, P.C. today at (707) 597-7977 or contact us online to schedule a consultation with our Mendocino County trial attorneys.
---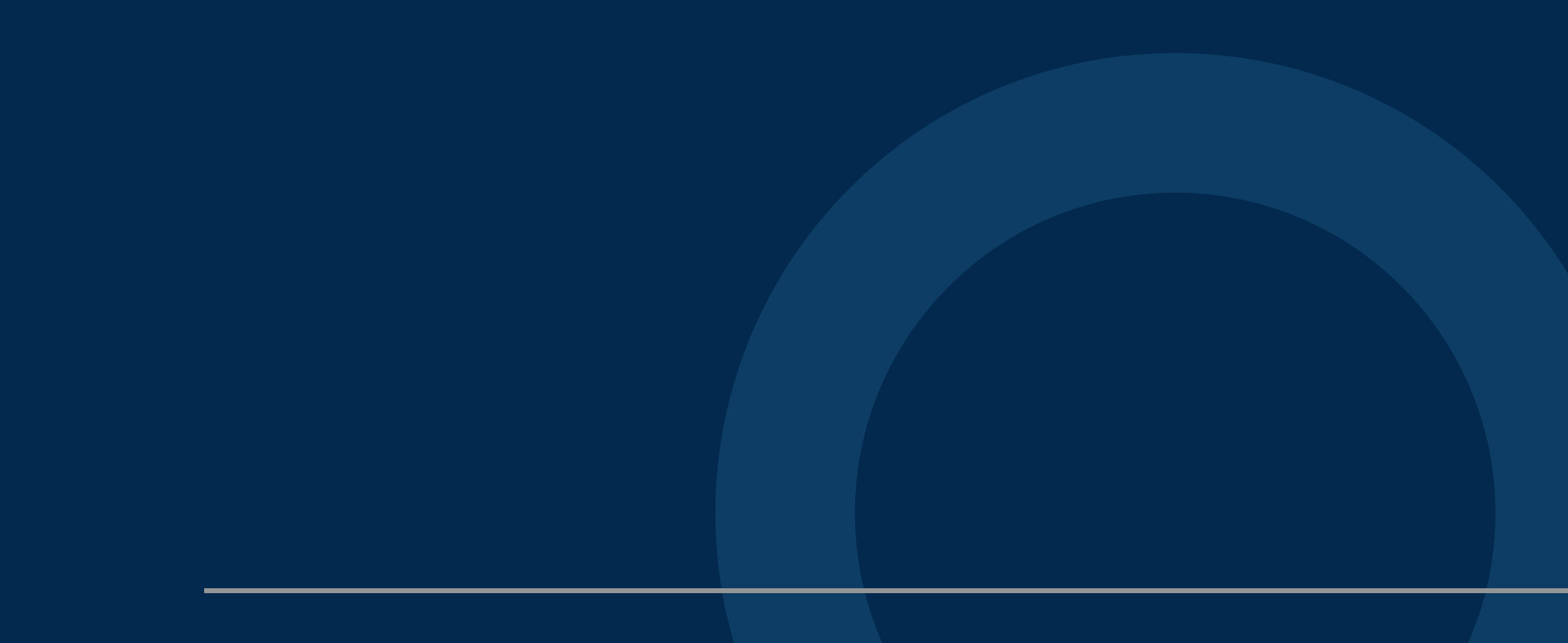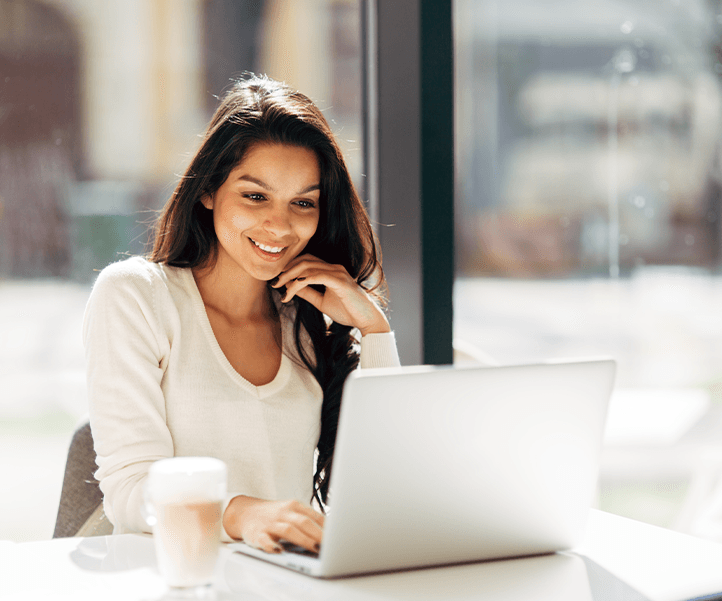 "I believe you were God sent because the times where I felt discouraged and felt like giving up your encouragement and support helped me to once again stand and be confident in the type of man I am and the heart that I have."

- Former Client

"One of the best experiences in my life. Professional, courteous and understanding through whole process."

- Scott J.

"If you need legal help I fully recommend them! If your looking for an experienced trial lawyer this is the team you want to hire."

- William H.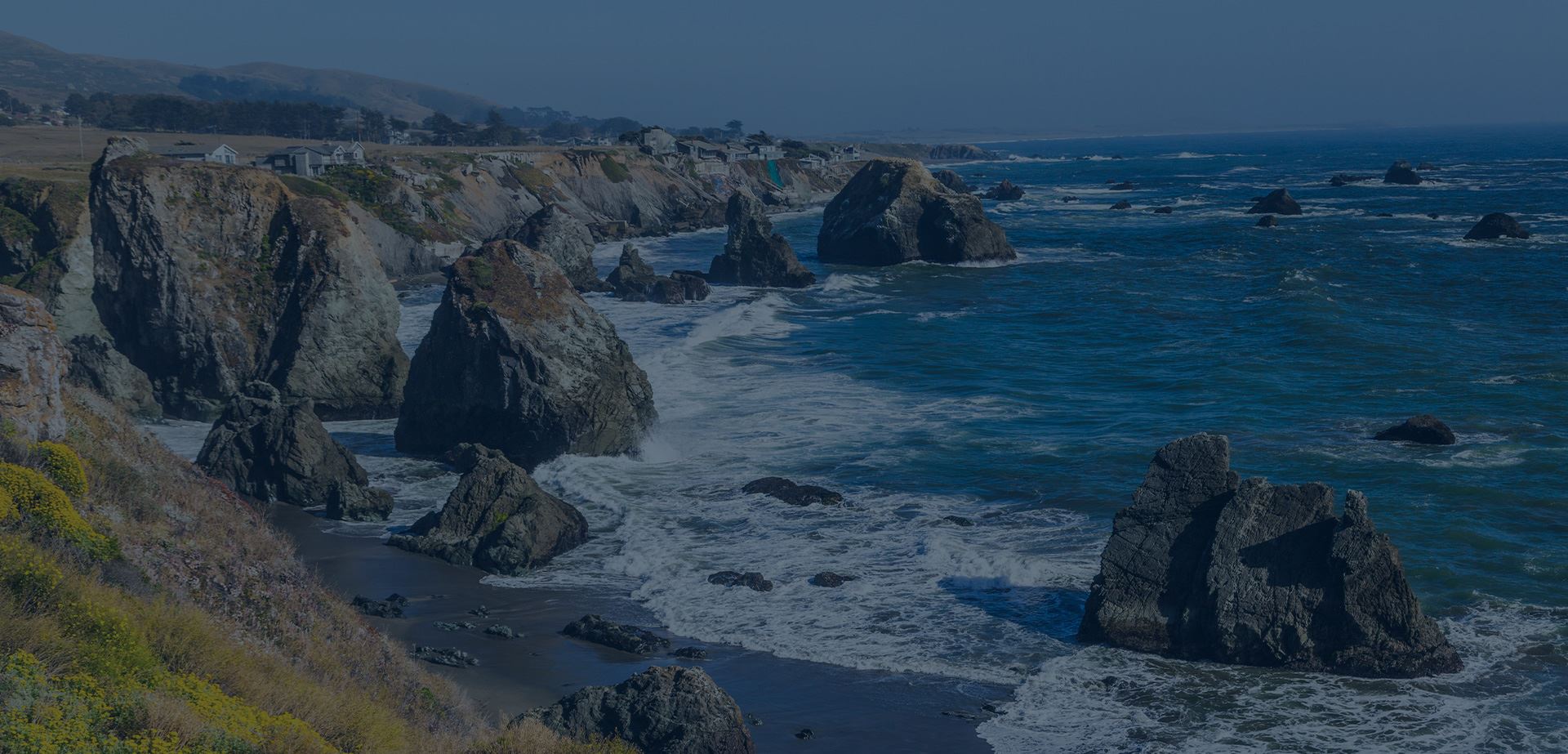 Contact Our Firm
Schedule Your Consultation Today